Maybe it's a snow day. Maybe rain. Or, maybe you just need someplace new to take your child that doesn't involve waterslides, bouncy houses or pizza!
Turns out, there are plenty of excellent — and (many) free — art classes for children across the country. Here are seven of them: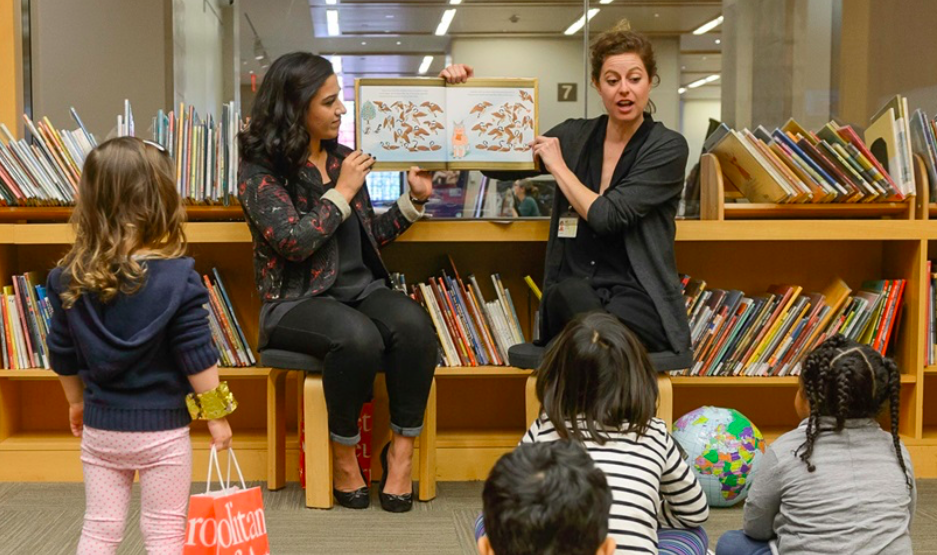 The Metropolitan Museum of Art (New York). Look, learn, and create together during fun, interactive programs for kids of all ages and their parents/caregivers. Program times and topics vary. The Met's offerings include:
High Museum of Art (Atlanta). Each month, the museum organizes events including story times and art-making projects around a theme, such as "Make a Difference" or "Build It!"
Dallas Museum of Art. The DMA says they " heART families"… and it shows! Among the programs:
Museum of Fine Arts (Boston). The MFA offers several programs, including Junior Artists, Family Art Cart, MFA Playdates, and more. Another great offering: School Vacation Weeks — "Enjoy free drop-in activities during public school vacation weeks, including storytelling, musical performances, family tours, and art activities."
Denver Art Museum. Options include:
Art Institute of Chicago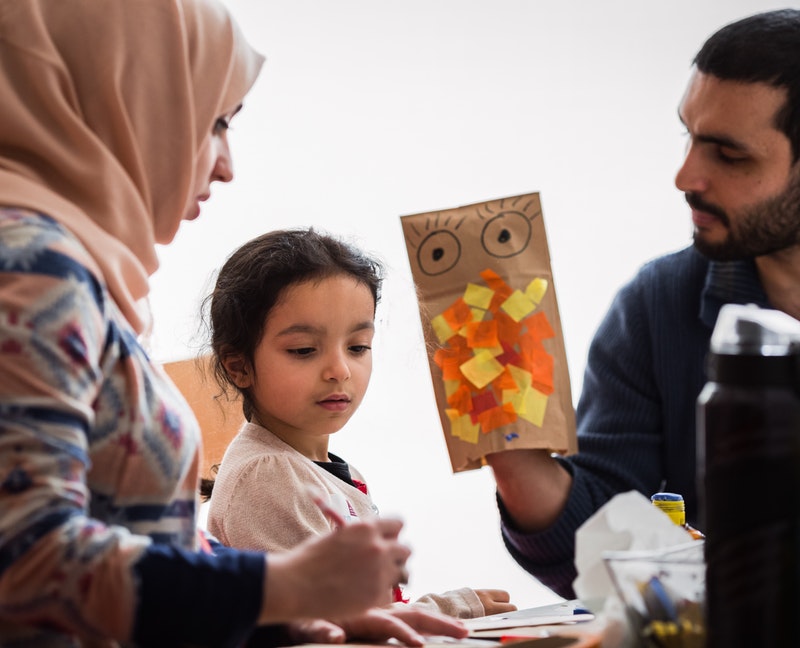 . Options include:
American Museum of Natural History (New York): The Museum offers a variety of educational experiences for children and families. From classes and camps to events, there are offerings to suit a range of interests and skill levels for children in grades Pre-K through 8. Children can enjoy classes and special events.