Where do you go for the top news in Early Learning at the municipal level? Check out "5 Questions for the Mayor," where we'll explore the top Early Learning challenges and successes in cities across the nation. We're thrilled to partner with the National League of Cities on this new series.
1. Rochester is New York's third-largest city. What do you most love about Rochester?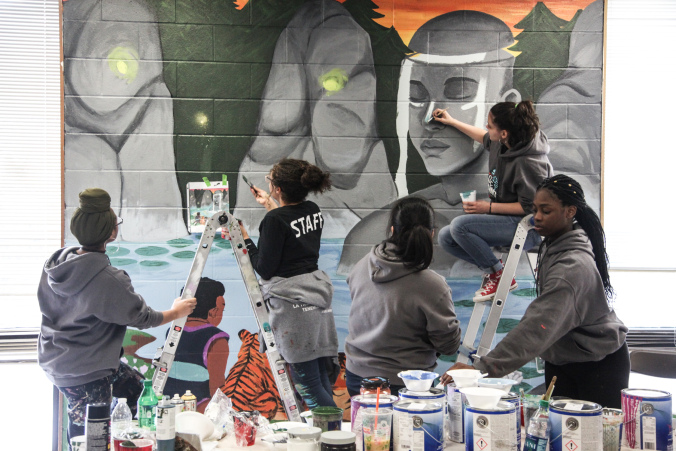 I love the people. Having grown up in the 19th Ward, I know first-hand many of the challenges the people of Rochester face. But there's a lot of hope, a lot of creativity, a lot of entrepreneurship. There's also a great spirit of community and collaboration. If you visit my city, you'll see some amazing murals; you'll get to hear top-notch musicians; you'll rub shoulders with dynamic inventors and entrepreneurs. It's a fun place.
2. Regarding Early Learning, what are the city's top challenges?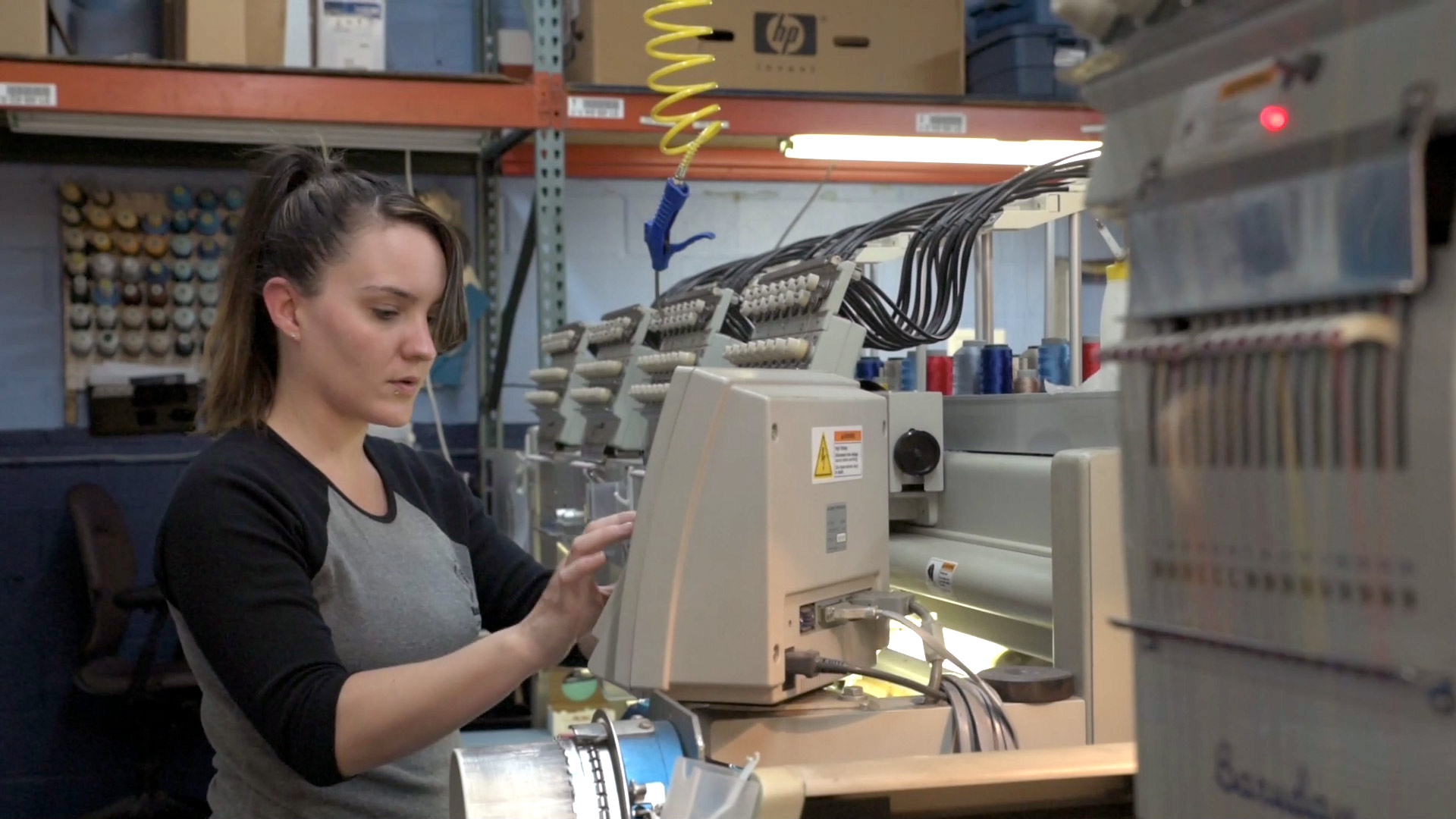 About half of our children are growing up in poverty. About a third of all families live below the federal poverty level, and our city school district has had a revolving door of superintendents that makes it hard to sustain progress. There are jobs being created in Rochester, but we need to do more to make sure our residents have the skills and education to fill those positions and to earn a living wage.
3. You've been Mayor since January 1, 2014. Just two months into your tenure, you formed an Early Learning Council. What is the Council and why did you prioritize early childhood development so significantly and early in your tenure?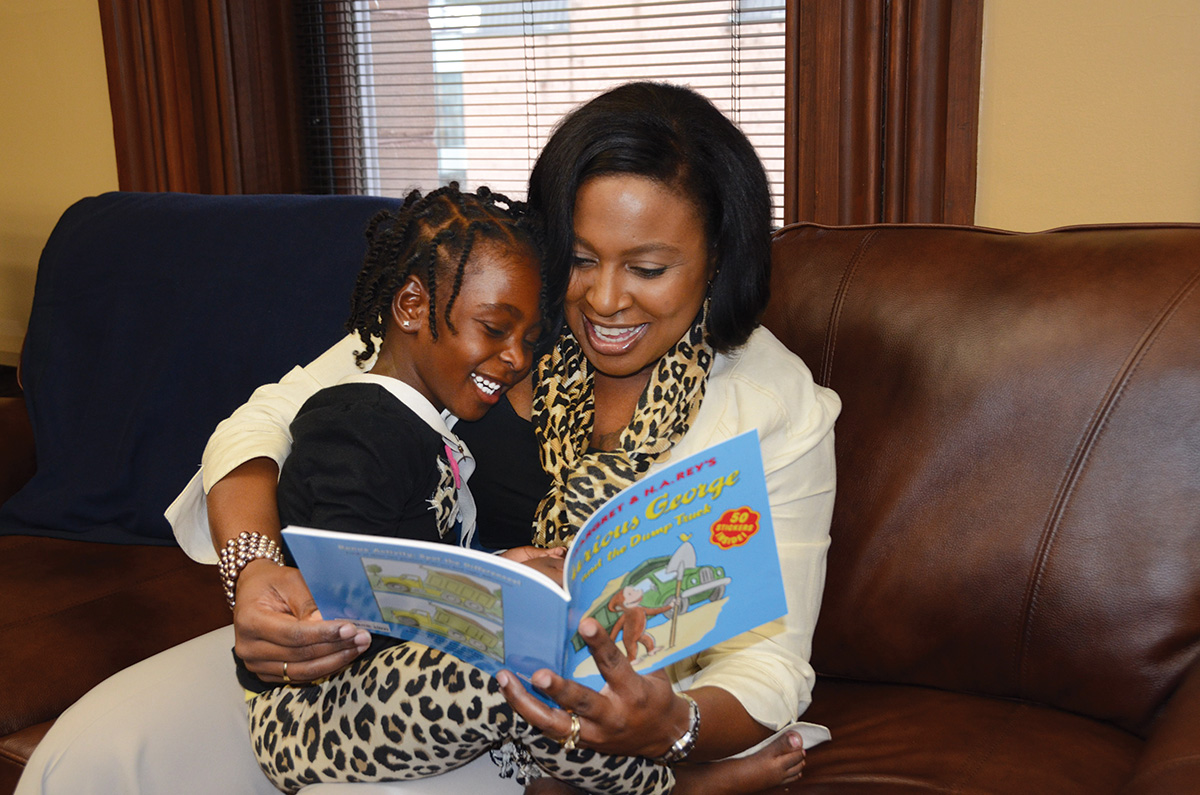 I started the Early Learning Council – made up of experts, business leaders, funders, practitioners and parents — because I knew education was key to giving Rochester's children a fighting chance at life. That meant building a strong foundation for learning – and that's why we started the 3-to-3 initiative. With high quality preschool and evaluation and remediation for any developmental delays by age 3, we're getting kids on track to read by grade 3, which is critical to future success in school.
4. You're a daughter of Rochester, born and raised in the city's 19th Ward neighborhood. What has education meant for your life?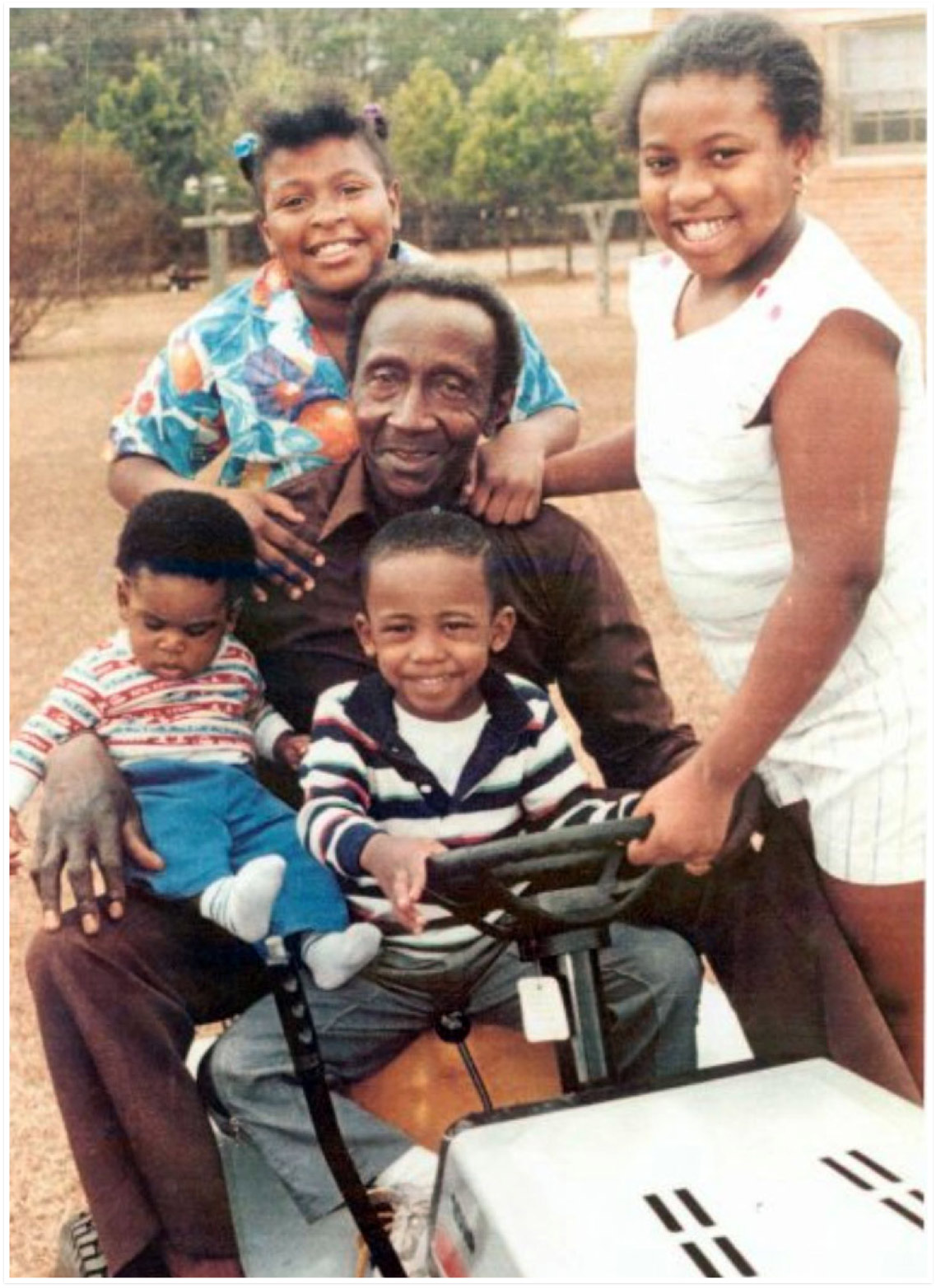 Education has meant everything in my life. My grandparents were sharecroppers in the South before they came to Rochester to give our family better opportunities. Like many Rochester kids, I faced challenges as a teen, and I benefited from the support of people like my grandfather and my high school principal. I knew I wanted to be a lawyer from a young age, but it took persistence for me to achieve my goals.
5. What are the key ingredients for building an Early Learning city?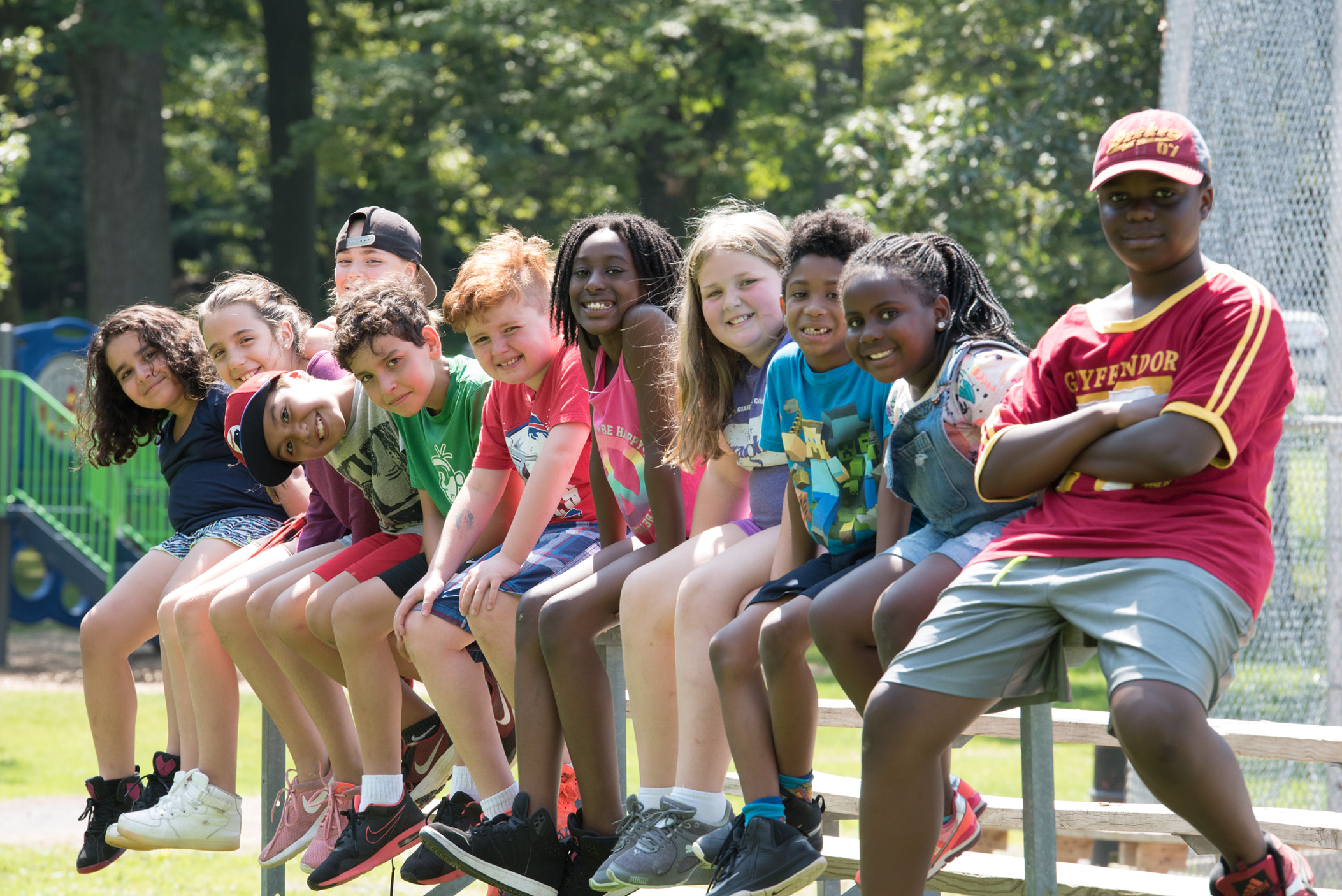 One of the things that allows Rochester to stand out in addressing early childhood education is that it is a community effort and it involves our local businesses, our universities, our health centers and our nonprofit community. Collectively, we're working to empower parents as their children's first teachers. And we've got wonderful professional men and women who serve as mentors in our schools, showing kids that success is possible. These partnerships — and our collective commitment — are critical to our success.
ROCHESTER'S KEY INGREDIENTS FOR BUILDING AN EARLY LEARNING CITY
Make it a community effort involving businesses, universities, health centers and the nonprofit community
Empower parents as a child's first teacher
Deploy professionals as mentors
Create partnerships
Cultivate a collective commitment
VIDEO:
"Connecting Children, Parents and Early Education in Rochester: Mayor Lovely Warren." (An Early Learning Nation Studio production recorded at the 2018 Ready Nation Global Business Summit on Early Childhood.)
All photos courtesy of City of Rochester.
Linda Shockley is a New York-based writer, and communications specialist for the Bezos Family Foundation.