The COVID-19 pandemic continues, and you're at home with the little ones. We're still here for you. Earlier we shared fun ideas for offline, outdoor and online brain-building activities. And we've highlighted the Rainbow Project in Brooklyn, complete with photos and a map to the rainbows. For all activities, remember that it's the conversation, the give-and-take, that matters most, so talk with and listen to your youngest family members and even let them take the lead!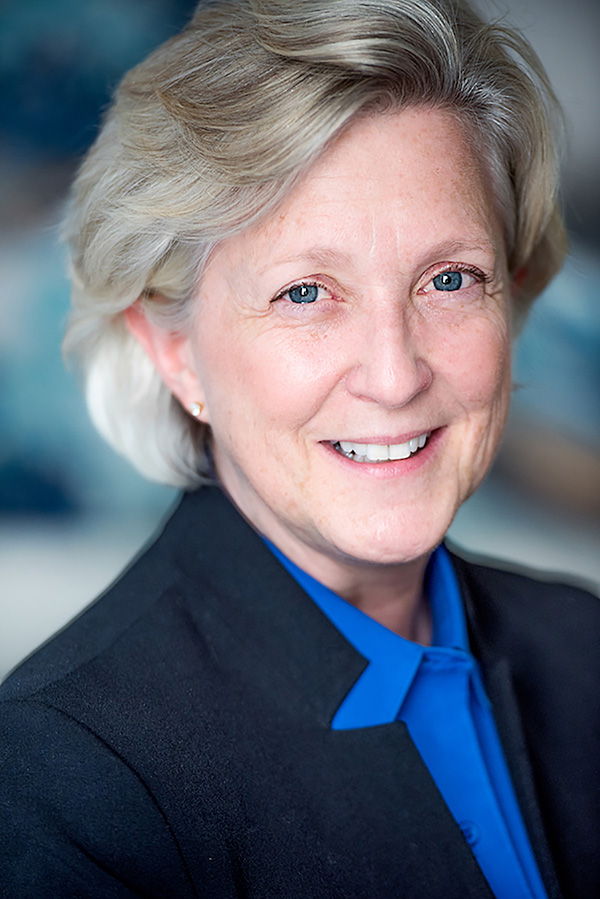 Kyle Zimmer, president and CEO of First Book, offers these suggestions that will have you exploring books, favorite literary characters and book art, all to fuel the imagination and inspire new ideas. Enjoy!
Flex those brain muscles with a series of at-home activities for children in PreK – Grade 8, available in both English and Spanish. First Book provides the free materials in partnership with the American Federation of Teachers and Share My Lesson, to support at-home learning. The activities require no materials and no preparation.
Create your own book game. Have each family member share or write down 3-5 questions, one question per piece of paper, related to some of their favorite books. The result will be a mini-card deck of book-related questions. Questions might include:
Write down a well-known quote from a book, with a question: Who said this?
What was one of your favorite books – and what made it a favorite?
If you could be a character in a book, who would you be?
What book has your favorite illustrations/pictures?
The questions might also relate to specific books, like: In "Jungle Book," what was the name of the bear?
Shuffle the deck and have family members draw cards to answer the question on the card.
Invite family members to select a poem to memorize. Having a poem or two committed to memory is not only great for brain building, it's a wonderful gift to share a poem with others. Ask each family member to show off their poetry prowess with a "Perform Your Poem" competition for the best theatrical interpretations.
Ask your child to write a thank-you note to their teachers and/or caregivers. Have them include specific things they like about the teacher/caregiver – and of course, an added drawing is a special bonus! This is an especially good time to tell teachers/caregivers how much we appreciate them.
Invite your child to write to an author or illustrator. Your youngest can dictate the letter to adults or older kids. Every one of us have an author or illustrator who's made an impact on us. Write them a note – telling them why you love their work. You can often send those to the author through their website or their publisher.
Create a story together. Decide on the central character – animal, vegetable or mineral! Then tell or write a story, building on each other's ideas. The creative process is great for boosting imaginations and inspiring new ideas.
Most importantly, set aside some quiet time to just read – separately or together. Reading, at any and every age, helps us manage stressful situations, build empathy, add to vocabulary and expand our understanding of the world.
*If you are able, consider making a contribution to provide books to kids in low-income communities, to help them get through this difficult time.
---
Have fun with these tips
Explore MITM Book Tips in English and Spanish
Did you know that Mind in the Making (MITM) partnered with First Book to create free, downloadable resources for building children's life skills based on classic and diverse children's books? MITM Skill-Building Book Tips offer content customized to each book, all designed to boost science-driven learning and engagement between children and adults. Available in English and Spanish, they're designed for three age groups: infants and toddlers, preschoolers and school-age. (MITM is a program of the Bezos Family Foundation.)
THE CARROT SEED (Preschoolers)

Tip: Share a story with your child about a time when you used self-control to work toward a goal that was important to you. Remind the child of a time when she worked toward a goal as well.  DOWNLOAD THE PDF.

MY TRUCK IS STUCK (Infants & Toddlers)

Tip: You may want to share a time you asked for help or recall a time when your child needed help to do something challenging. DOWNLOAD THE PDF.

THE LITTLE ENGINE THAT COULD (Preschoolers)

Tip: Ask your child how believing you can do something difficult helps make it possible to succeed. DOWNLOAD THE PDF.

EMMA'S POEM (School Age)

Tip: Write a poem or make up a story with your child about something that is important to him or her. You can talk about whom your child hopes will read this poem or story and how it will affect them. DOWNLOAD THE PDF.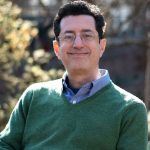 Early Learning Nation columnist Mark Swartz writes for and about nonprofit organizations. Author of the children's books Werner Herzog Eats His Shoe, Lost Flamingo, Magpie Bridge and The Giant of the Flood as well as a few novels, he lives in Takoma Park, MD, with his wife and two children.