It's a simple fact: child care is essential for the return of our workforce and the health of our economy. Without safe, affordable and accessible child care, parents can't return to work.
"It is scary. But the families believe in us. They want to come back." — Ndara Miles
Rising to that challenge is more complicated. According to a recent
survey
from National Association for the Education of Young Children (NAEYC), preschool-aged children and their parents, caretakers and child-care professionals face an uncertain future, as 40% of the child care centers in the U.S. say that without public assistance, they'll be forced to close.
In the conversation about how that can happen, we often forget to speak with the essential, front-line professionals. This article does that.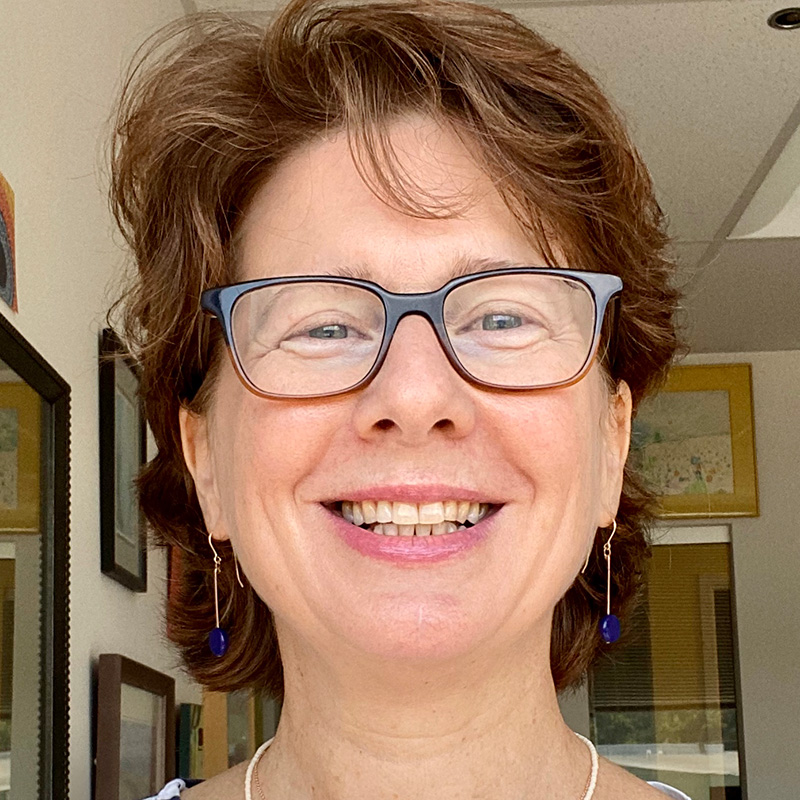 "We're focusing on psychological safety as much as physical health," says Joanne Hurt, executive director of Wonders Early Learning, a nonprofit with multiple early learning, extended day and summer camp programs in Montgomery County, Md., and Washington, D.C. At the start of the pandemic, Hurt organized biweekly mindfulness sessions and virtual Sunday brunches for her staff and has solicited parents for financial help to continue to pay health benefits to furloughed staff.
"They've gone above and beyond," she says of her team. Unlike many small businesses in the field, Wonders has the administrative resources to file for the federal Paycheck Protection Program (PPP) and the financial resources to pay its staff for personal time-off (PTO) hours.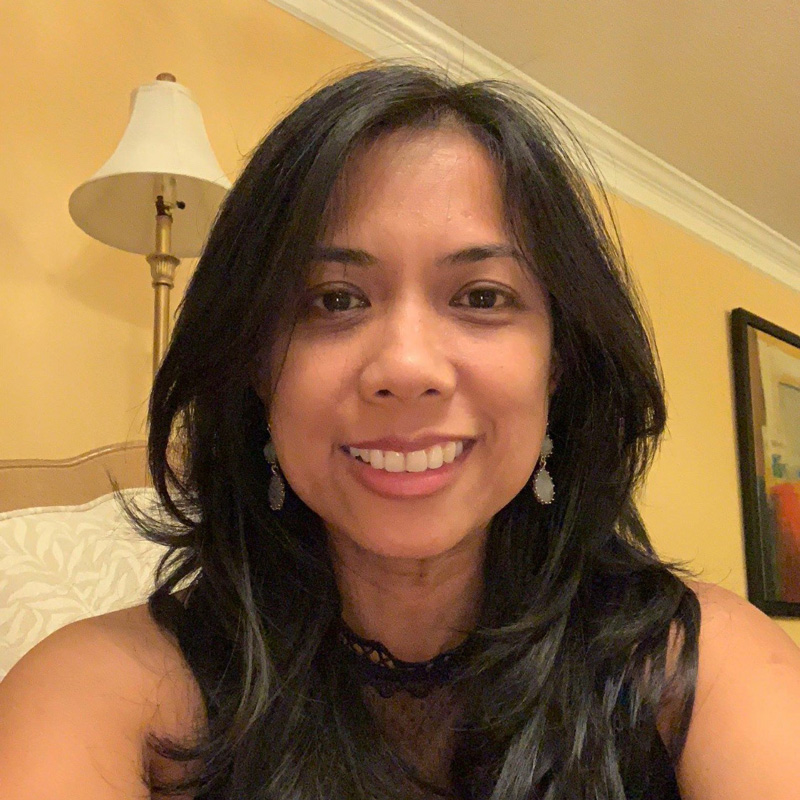 I also spoke to two Wonders staffers, both originally teachers now in administrative positions. Miciel DeMarco joined our call from a center in Bethesda that was teaching 17 children; normally, 68 children attend the center. Born in the Philippines, she came to the states just after 9/11. She recalls going through a difficult time adjusting in a completely new environment with no family and friends nearby. The job she had been recruited for also turned out to be less than ideal.
In 2004, DeMarco became a pre-K teacher with Wonders and moved into her director role after two years. Hurt says this career path is attractive for educators who want better pay and more responsibility, though she acknowledges the downside of classrooms losing gifted teachers.
DeMarco says being married to a man who can work from home is helpful, since their 14-year-old and 11-year-old are also homebound. As a supervisor, she isn't on the teacher-only text thread, but she gathers that it has been a vibrant resource for sharing concerns about going back to work and, occasionally, venting about the current situation.
During staff calls, questions arise that have been discussed on the text thread. DeMarco says while these discussions might initially seem to spread anxiety, "they probably just bring out things that everyone's already thinking, so maybe it's good that it comes out this way."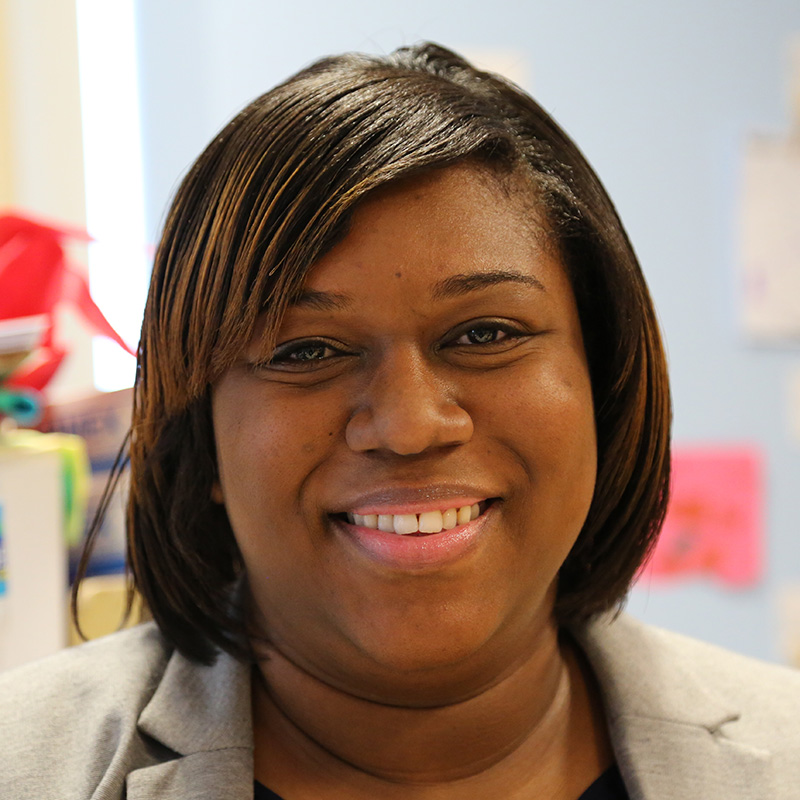 Friends who work in early education at other centers don't have all the supports that Wonders offers, and some are facing unemployment. DeMarco has questions:
How can we continue with this enrollment? What will it look like in a year? When will the vaccine come?
"We're facing an unknown while protecting ourselves," says Ndara Miles, a D.C. native who earned a bachelor's in political science from Trinity Washington University and seriously considered law school before taking a job in teaching. (She has continued to take classes part time, earning three graduate degrees in education from Northcentral University.) She says the classroom experience is "different every day," with each child receiving an individual bin of supplies, and staff rushing around in masks and gloves, spraying sanitizer.
"It is scary," Miles says. "But the families believe in us. They want to come back."
Fostering Community
The way Wonders connects to families has changed during the pandemic. Parents used to come into the building to collect their children along with stray sneakers and blankets. This was a time to talk about the day and get to know each other. These days, staff is sharing photos and stories via the Kaymbu app.
Weekly virtual check-ins also foster togetherness. At one recent appointment, the whole family gathered and made a point of asking the teacher how she was doing, instead of just talking about their children. "It's little things like that," Miles says, "that make the teachers feel valued."
Resources:
State by state map: The Hunt Institute has created a U.S. map that offers a reopening plan for child, K-12 and postsecondary COVID-19 responses. Just click on the state for the latest information.
Articles: Child care is a critical topic for Early Learning Nation. Read our pieces by Elliot Haspel, a top early learning policy expert and author of Crawling Behind: America's Childcare Crisis and How to Fix It. Read them all, along with his most recent piece for the New York Times: Why Are Child Care Programs Open When Schools Are Not?
Series: Laura Justice, executive director of the Crane Center for Early Childhood Research and Policy at The Ohio State University (OSU), has written a series with ELN contributor Mark Swartz, that explores the fragmented landscape of child care in the U.S., along with actionable recommendations for the nation, communities and families.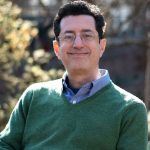 Early Learning Nation columnist Mark Swartz writes for and about nonprofit organizations. Author of the children's books Werner Herzog Eats His Shoe, Lost Flamingo, Magpie Bridge and The Giant of the Flood as well as a few novels, he lives in Takoma Park, MD, with his wife and two children.