"There is growing agreement on the need for more highly skilled child care teachers and an increased awareness that teachers with higher credentials must be compensated for their efforts. ECE apprenticeships encourage the attainment of a credential/degree and provide the supports necessary for non-traditional adult learners to be successful."
— National Center on Early Childhood Development, Teaching and Learning
---
Starting a new job or career—or even a new position in an established career—can feel like being dropped behind enemy lines without a usable map. You spend a lot of time guessing, trying to get the lay of the land and praying you don't mess anything—or anyone—up too badly.
Boston's Neighborhood Villages, a nonprofit devoted to transforming the early care and education workforce, is committed not only to providing better maps to the ECE landscape, it has created a comprehensive program to help newcomers build their own paths and ladders across the terrain.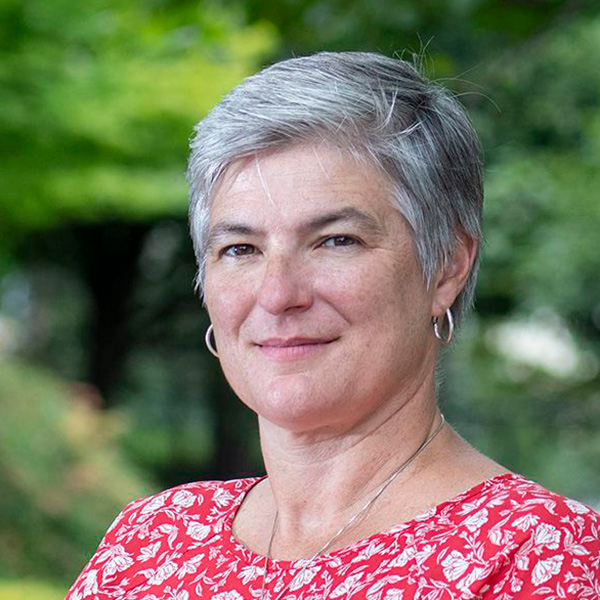 Neighborhood Villages was one of four Boston organizations to receive grants in November from the City of Boston to address early childhood workforce challenges. With its $1 million grant, NV launched the Comprehensive Workforce Pathways (CWP) initiative, which offers a web of routes into a career in early care and education. The CWP initiative also receives funding from the Wellington Management Foundation, Lynch Foundation and Highland Street Foundation.
Karen Pfefferle, executive director of the Wellington Management Foundation, says that her organization supports the CWP because it understands the need for "upstream" investment to bring about needed systemic change.
"For too long there have been narrow pathways to careers in early education that seem out of sync with the rewards of employment," Pfefferle says. "Stepping back to assess what skills are really required, finding new ways to credential work experience, engaging with partners to support those already working in the field all help to broaden the pool of qualified caregivers and teachers. This may bring some stability to the operation and administration of early childcare centers, and to the adult caregivers who rely on them to care for and educate their children.
"In addition, the CWP pilot will hopefully bring in a greater number of individuals who have similar life experiences to the children in their care, creating a culturally affirming environment in which children can feel valued and seen."
According to Kristin McSwain, director of the city's new Office of Early Childhood, which is administering the grants, Neighborhood Villages is the only grantee that will support a pathway from entry level teacher to a master's degree, for workers who want to go all the way.
Part of its Workforce Pathways initiative includes establishing a Registered Apprentice Program to create a talent pipeline for the ECE workforce at no cost to participants. Two tracks offer non-college pathways to people entering or looking to advance in the field. Funded in part by an additional grant from the Massachusetts Executive Office of Labor and Workforce Development, which received nearly $4 million from the U.S. Department of Labor for Registered Apprenticeship Programs, the program combines onsite teaching and mentoring with skills training and incremental wage increases.
The Lead Teacher Apprenticeship program sets participants up to earn a Child Development Associate (CDA) credential, the industry's only nationally recognized credential. Applications started in November 2022 and the program was already full by January, with 50 apprentices in its first cohort. Offered fully online, the Lead Teacher Apprenticeship program is the first-ever non-college pathway in Massachusetts for early educators to achieve ECE Lead Teacher qualification. It offers a remarkable array of supports that bypass barriers for anyone wanting to join the ECE field, including a new laptop, Microsoft office suite, technology training and a coach dedicated to supporting apprentices in successfully completing the program.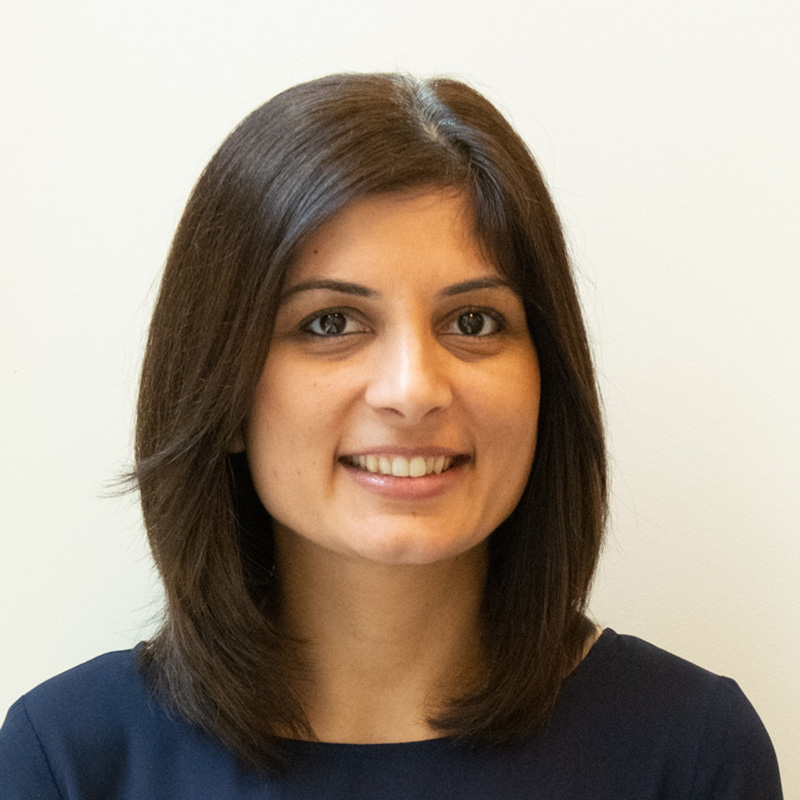 This first Lead Teacher cohort recently launched with an in-person gathering of all the apprentices, mentors, instructors and some funders. The teachers received their laptops in person and were given initial technical assistance in getting set up. Most importantly, says Neighborhood Villages' chief program officer Binal Patel, the participants got to meet each other and experience firsthand that they're part of something much bigger, both in terms of the cohort itself and the launch of this one-of-a-kind apprenticeship program.
The nonprofit's commitment to professionalizing the role of director via its Early Childhood Emerging Leaders (ECEL) Apprenticeship program is one of its most exciting and innovative initiatives. Directors of child care facilities are equivalent to principals in any other educational domain, says Sarah Muncey, Neighborhood Villages' co-president and chief innovation officer, and it's past time that they be viewed at that level of professionalism. But being an administrator requires a different set of skills and experience from teaching, and many new directors find themselves in the same thrown-in-the-deep-end situation as Patel, who went from being a teacher in a preschool program to unexpectedly being a director of an early childhood center she helped to start. She now heads up Neighborhood Villages' multiple statewide programs focused on workforce support and modeling a child care system, ensuring those programs build infrastructure and help bridge those gaps she personally experienced.
"I didn't necessarily plan to become a director, which is the case now for a lot of directors because there has been so much turnover due to Covid," Patel says. "I had only been a teacher, so I had no idea what I was getting myself into (as director), except that I cared a lot about the school.
"I was so unprepared that first day. Going from being a teacher to being a director is a huge jump. As teachers, we all have child development degrees and experience with children, and teaching is what we've studied and excel at. But being a director is supporting adult learners, partnering with families, running a business, managing the finances, working with a board, navigating really difficult situations and so much more that we're not necessarily trained for. And what is happening now with unprepared directors being forced into the role quickly is a level of burnout and turnover like we've never seen before."
To address this need for a specialized body of knowledge and experience, Neighborhood Villages director apprenticeship program takes teachers with leadership skills and provides them with training and mentoring in leadership, curriculum, family outreach, licensing and regulation, and business practices.
The apprenticeship program takes the current requirements to become qualified as a director and expands on them with mentorship and additional training that go beyond the minimum requirements, providing the tools to be successful in the role, Patel says. It extends instructional training and on-the-job learning to 12 months (from the minimum 12-week requirement) and magnifies each subject area a prospective director would need to know, covering business practices for six weeks, for instance, and instructional leadership for another six, and so on.
With a full cohort of 50 Apprentices launching in February 2023, the ECEL—the Director Apprenticeship program—will be the only one of its kind in Massachusetts and only the second of its kind in the country.
"The program's mentorship piece is especially huge," Patel says, "because in my case and a lot of others, you're lead teacher and then you're a director. Many small programs like mine have only one administrator and no other leadership team, so you're all alone on an island trying to figure it out. No one is supporting you, no one is coaching or mentoring you to give you that confidence and a strong foundation for the role."
Patel stresses that the non-college pathways are not intended to discourage participants from pursuing higher education degrees if they choose to do so. In fact, for some it may be the first step in that direction.
"This will be a foot in the door for a lot of participants, who'll be able to say, 'Wow! I've achieved a CDA,'" she says. "A lot of community colleges accept that credential as credit for prior learning and suddenly, these participants have credits at a community college and find that they're on their way to an associate's degree. It starts to build that college identity and confidence, if they want to continue, with easy, comfortable first steps anyone can take."
Addressing Inequity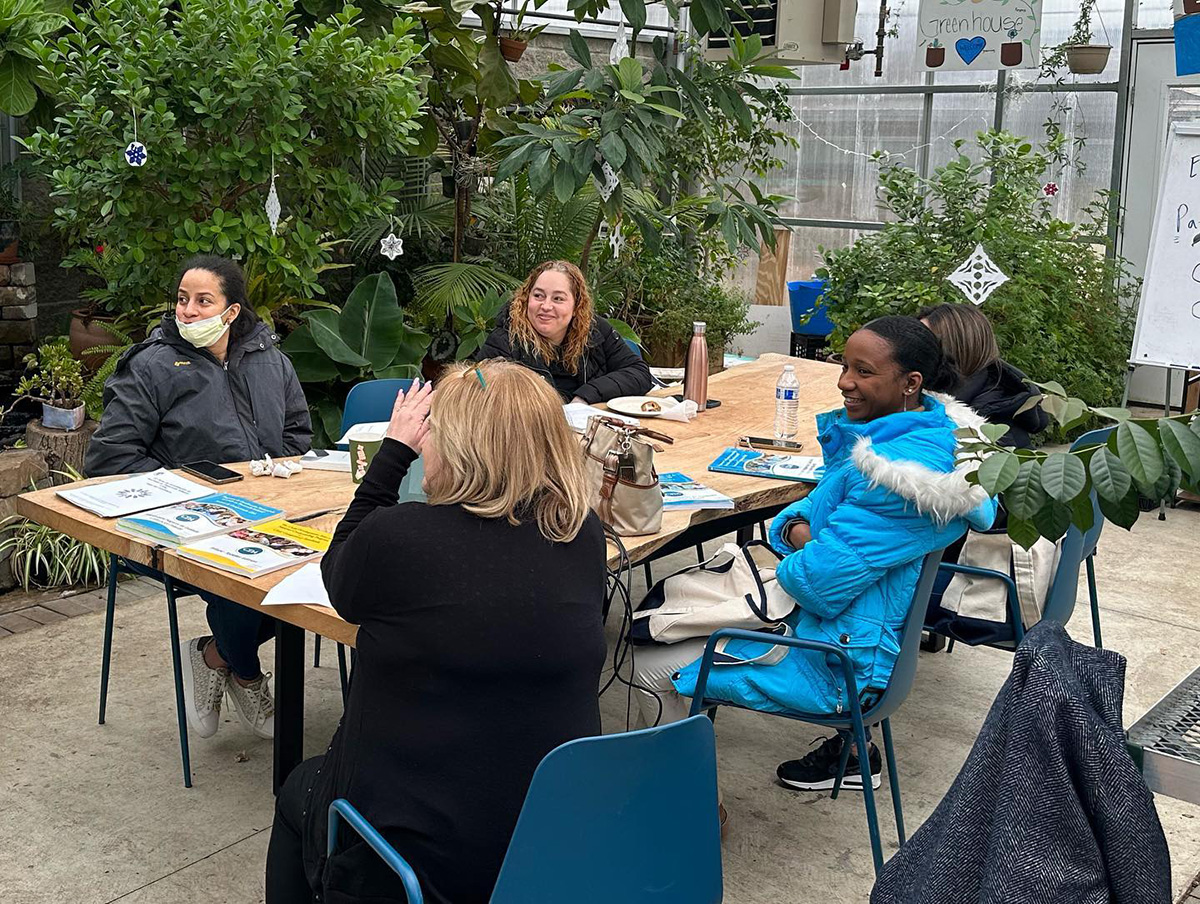 With its appeal to immigrant working mothers, applicants who may not speak English as their first language or don't feel as comfortable with fast-paced technology, and a body of participants as diverse as the field itself, the program is also designed to address structural inequities in the system, which in Massachusetts and many other states heavily skews white for directors, while about half the employees are women of color. The director apprenticeship helps close that that gap with a lean, supportive team that's a sort of one-stop-shop for taking that first step into leadership and being successful in the role.
Support and a Network
Muncey stresses that apprentice programs are especially valuable for organizations to consider because they are not philanthropy, and they don't rely on limited funds from the American Recovery Plan Act. The U.S. Department of Labor is enthusiastic about Registered Apprenticeship Programs and has awarded $99 million to states in its State Apprenticeship Expansion, Equity and Innovation grants, including more than $85 million for states that demonstrate a commitment to increase their diversity, equity and inclusion efforts. The grants aim to develop partnerships, especially with industry sectors hardest hit by the pandemic, with special emphasis on apprenticeship programs for women, youth, people of color, rural communities and those with disabilities, among others.
Muncey and Patel acknowledge that starting an apprentice program, particularly in ECE with its regulatory hoops, is not a straight path. But it is a doable one. They said they especially appreciate the Kentucky Governor's Office of Early Childhood which was the first to launch an apprenticeship program for ECE directors in March 2022.
"We can't thank the Kentucky folks enough," Patel says. "They were tremendous mentors for us all along the way. And we would love to do that for others. We can learn from each other and create communities of support and best practices around this.
"No one has to recreate the wheel here," she says. "You can modify things to work for your state, your credentials, but generally we're talking about the same set of steps. There's a real opportunity here for us to teach others what we've learned and to keep learning from others."
To join that discussion or for guidance, technical assistance, or a hand to hold in starting a program of your own, write to bpatel@neighborhoodvillages.org to get started down the path.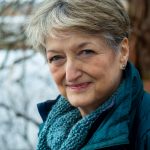 K.C. Compton worked as a reporter, editor and columnist for newspapers throughout the Rocky Mountain region for 20 years before moving to the Kansas City area as an editor for Mother Earth News. She has been in Seattle since 2016, enjoying life as a freelance and contract writer and editor.