Southern Living magazine calls it the South's Best College Town, but Athens-Clark County also has its challenges, including a 30% poverty rate. More than half of the fourth graders in the state test below grade level in reading. One small company can't fix these problems, but Better Communities Collaborative (BCC) is striving to make a difference by setting an example with its family-friendly policies and its willingness to spread the word about their impact.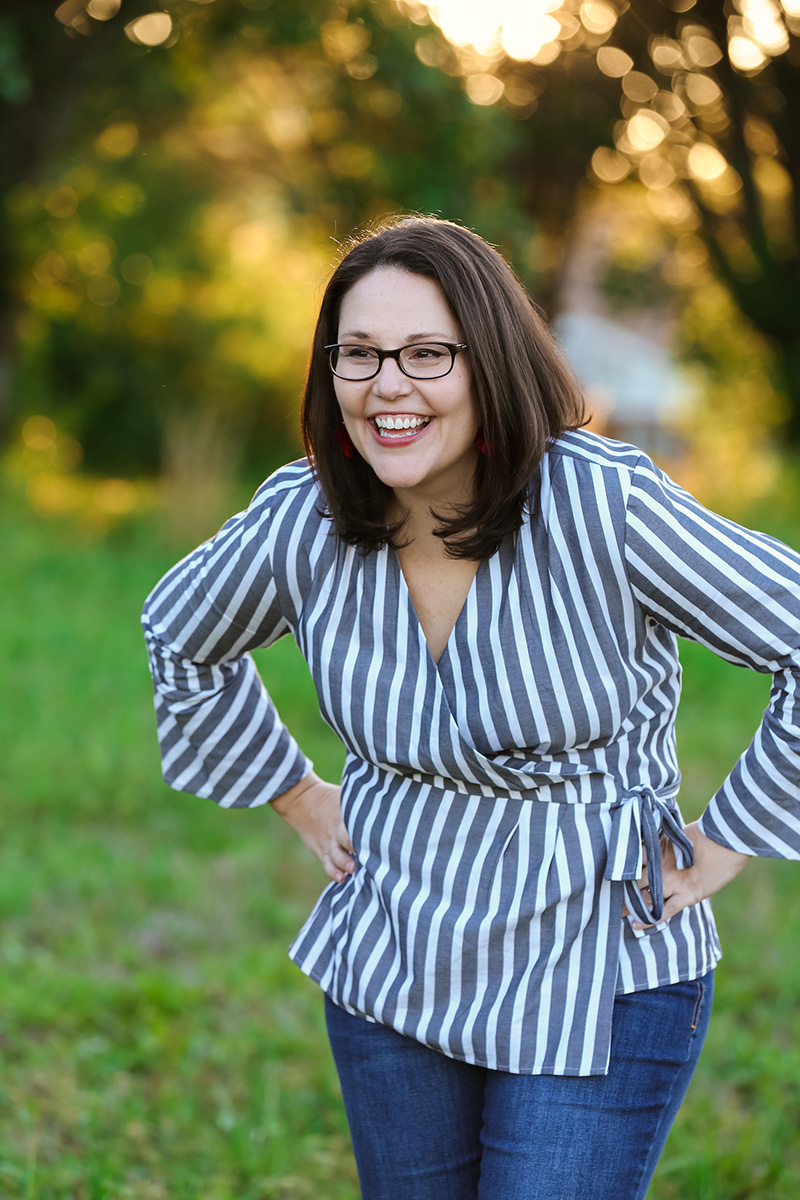 BCC's Chief People Officer Amy Clark says the policies arose partly in response to the pandemic. "We saw women leaving the workforce," she recalls, "and we started asking ourselves how to help them come back. Paid parental leave, which I didn't have when I had my children, is one important way we are addressing the problem. We also have a very flexible work environment that allows people to take time away from work to be with their families."
Jon Williams began W&A Engineering in 1999 and has grown the operation to a collaborative of companies providing comprehensive development services across the country. He mentions a surveyor taking advantage of BCC's family leave policy—30 days paid—because of a medical issue with his child. "It's an easy request to accommodate," he says, "and it's just the right thing to do. How do you expect somebody to come to work to be productive if they've got a loved one that they're having to take care of?"
The impact of this commitment goes beyond BCC's 150 employees and well beyond Athens. "Our employees are talking about this stuff with their friends," says Williams. "We have an employee in Birmingham, Ala., whose father owns a manufacturing facility. When she told him about our parental leave policy, our adoption and foster assistance policies, he requested a copy and changed their work environment."
Williams also mentions a high-end restaurant group in Colorado that was struggling to find and retain staff until they adopted some of the policies they learned about through BCC. "When I hear one of those stories," he says, "that is when I know that what we're doing is working."
To celebrate workplaces that work for everybody, the U.S. Chamber of Commerce Foundation highlights BCC in its Employer Roadmap: Childcare Solutions for Working Parents. The roadmap also features an energy company, an education company in Denver, a car manufacturer in Huntsville, Ala. and a burger joint in Seattle.
Building on the positive impacts of the paid leave policy, the Chamber Foundation highlighted BCC's "flexible hours" approach and positive company culture.
Clark's philosophy is simple: "Just start with something. Maybe we can't do the thing that the big companies do, but we can do something small like flexibility that means a whole lot to our employees."
"Flexible hours and targeted shift scheduling are great tangible tactics to ensure that parents can address their children's needs while remaining active members of the workforce," commented Aaron Merchen, who leads the Chamber Foundation's early childhood portfolio.  "This simple but powerful step can work across large corporations and small, family-run operations."
Originally from a "deep South" rural part of Georgia, Williams, 50, started working in his father's grocery store when he was in seventh grade. His mother and uncle were teachers, and his grandfather was a high school principal. "Coming from a from a long line of educators," he says, "I never forget the role that education plays in achieving career goals."
When he started BCC, he reflected on questions like, "What do I really want this company to be about? What do I really want it to stand for?" BCC embraces the mission of building better communities through philanthropy, green building practices, the way we consult with our clients and educating area students about career possibilities. During the pandemic, BCC set up a testing facility in the parking lot to assist the county and the community. Beyond these examples of corporate citizenship, however, Williams maintains that business itself has to change. As examples of the ethos he admires, he cites Patagonia, the clothing company whose founder Yvon Choinard recently made headlines by transferring ownership to a mission-driven trust, and Counter Culture Coffee, which has become known for sustainability and ethical sourcing. He strives to learn from successful entrepreneurs large and small. Accenture's research into what it takes for employees to be "net better off" has confirmed his instinct about supporting talent.
According to Clark, "BCC is always trying to learn from other companies and do more. A great benefit of being part of the Chamber of Commerce Foundation video series was seeing all the different ways we could help our working families."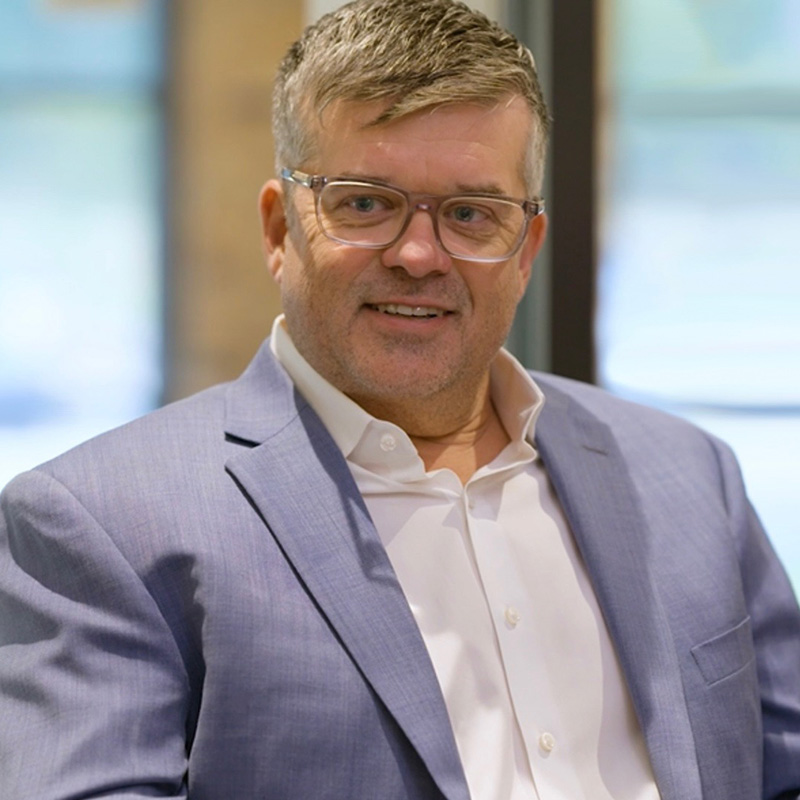 BCC's vision of work-life balance acknowledges that mental health is just as important as physical health. In an interview with Metro Atlanta CEO, Williams says, "We're talking about [mental health] more today than we ever have in the past.… People are under constant stresses, whether it's a mass shooting, a global pandemic or other societal tensions.… Now is the time to discuss this and to not turn away from it."
Currently, BCC's health insurance is administered through a professional employer organization (a group that negotiates terms through collective buying), but as the company grows, Clark says they hope to expand family-friendly policies to include fertility treatments and other interventions that aren't normally covered. "When we make these type of changes, people working at other companies hear about it, and they push their human resources departments to follow suit," she says. "It's a ripple effect."
"Am I going to solve all this in the course of my career?" asks Williams, who appears in a Georgia Early Education Alliance for Ready Students (GEEARS) video advocating for paid leave legislation, stressing the business advantages of being able to attract and retain talent. "I don't know. But I mean, we're going to give it a shot. We're going to keep working on it and keep talking about it."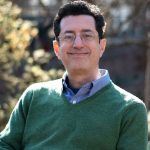 Early Learning Nation columnist Mark Swartz writes for and about nonprofit organizations. Author of the children's books Werner Herzog Eats His Shoe, Lost Flamingo, Magpie Bridge and The Giant of the Flood as well as a few novels, he lives in Takoma Park, MD, with his wife and two children.