Early Learning Nation spoke to Aysha E. Schomburg, J.D, leader of the Children's Bureau (part of the Administration for Children & Families) which partners with federal, state, tribal and local agencies to improve the overall health and well-being of the nation's children and families.
The conversation explores taking a loving approach to the work, thinking about intentional equity and community partnerships that are grounded in respect for culture.
Mark Swartz: Early Learning Nation focuses on children 0-5, and their parents, educators and advocates. What would you like our readers to know about the Children's Bureau?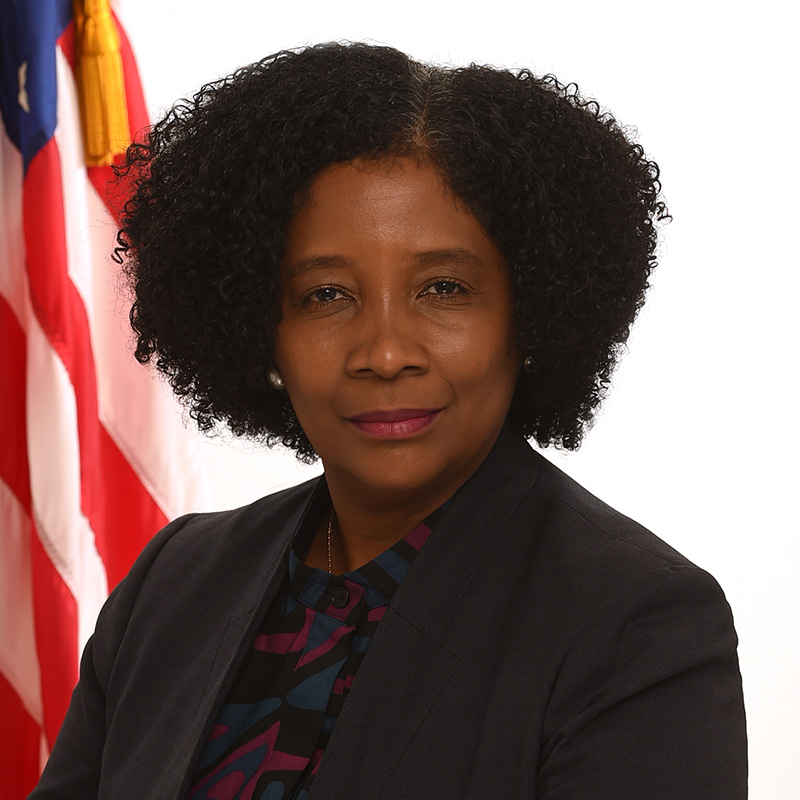 Aysha E. Schomburg: The Children's Bureau has always prioritized our partnership with early childhood education. Young children are at the highest risk of maltreatment. A high-quality early-education program can act as prevention for child abuse and maltreatment.
Swartz: On his first day in office, President Biden released his Executive Order Advancing Racial Equity and Support for Underserved Communities. How is the Children's Bureau making good on this promise?
Schomburg: One of the first things that I did in this role was send a letter out to the jurisdictions of the nation to talk about equity. Foster care, which disproportionately impacts Black and brown children, is family separation, and that should only be a last resort. We're really focused on not only prevention, but also on leveraging our tools to help families get what they need and helping states help families get what they need.
At the Children's Bureau, we're trying to move in a direction so that we have less to do on the intervention piece, because we are doing more on the prevention piece. And we have a long way to go, but we've come pretty far. For example, we want jurisdictions to spend more federal dollars on prevention. I'm happy to say that to date, we have approved 44 prevention plans, which includes 3 tribes, meaning 44 jurisdictions have opted to take advantage of the Family First Prevention Services Act of 2018.
Swartz: Can you describe your strategy for advancing equity?
Schomburg: One thing is listening to folks with lived experience. I was in a meeting with impacted parents, and a parent said, "Let us tell you how we would spend the money to answer the problems that we have in our community." That was well over a year ago, and I knew that when I had the opportunity to use some discretionary funds, I would try to do that. I heard what she had to say, and in response, we issued a $4 million field-initiated approach to addressing racial bias and child welfare. Field initiated, meaning we have asked the community to tell us how they would use the funds to address racial bias in the child welfare system—as opposed to the federal government prescribing how the funds should be used. This is our first field-initiated grant in at least 20 years, maybe 30.
Another strategy is strong and intentional collaboration with other agencies at the federal government and our sister offices in the Administration for Children & Families. In June we issued a notice of funding opportunity, Building Early Childhood-Child Welfare Partnerships, to invest $2 million to enhance collaboration at the jurisdictional levels or at the state level between your child welfare division or office and your early childhood education partnerships. We collaborate with Housing and Urban Development, with the Centers for Medicare and Medicaid Services, and so on.
Swartz: How did the pandemic affect the foster care system?
Schomburg: The pandemic generally exacerbated inequities. Most of us are acutely aware that there are inequities throughout the country in various different ways, particularly when it comes to the haves and have-nots. When the pandemic started, I was working for the New York City Administration for Children's Services. Right away, it was like, okay, everything is closed. People were unable to work. So those folks who were, for example, food insecure, now literally had no food. There were lines, several blocks long, of people waiting to get into a food pantry. Not everyone had access to Wi-Fi and the things that they needed to be in communication with each other.
Swartz: How did you get up to speed, going from a city role to a federal role?
Schomburg: One of the great things about this role is that I get to see so many different places, and every time I go somewhere, I have an aha moment. There's so much beauty in this country. But then I happen to have this role where I'm constantly dealing with challenges, trying to prevent child trauma, trying to help families stay together by ensuring they have access to whatever they need. There are 574 federally recognized tribes. There are some issues and challenges that are particularly related to tribes, and in this role, I have had the privilege of learning specifically about challenges experienced by tribes and by folks living in rural areas. Whenever I travel, I make it a priority to speak to community members, impacted families, impacted young adults.
Swartz: What lessons has the Children's Bureau drawn from the pandemic?
Schomburg: When I came into this position during the pandemic, we wanted to create more flexibilities with our federal funds, so we could be able to say to the states, for example, "You can use Chafee Funds to give cash assistance to young people, to use for whatever needs they may have." We try to interpret a law to be as flexible as we can.
Swartz: What motivates you to do this work?
Schomburg: The number one reason I do what I do is because I love the children and the families that we serve. I don't feel like we talk about love enough. I'm taking a loving approach to doing this work, to thinking about intentional equity, to thinking about community partnerships that are grounded in respect for culture.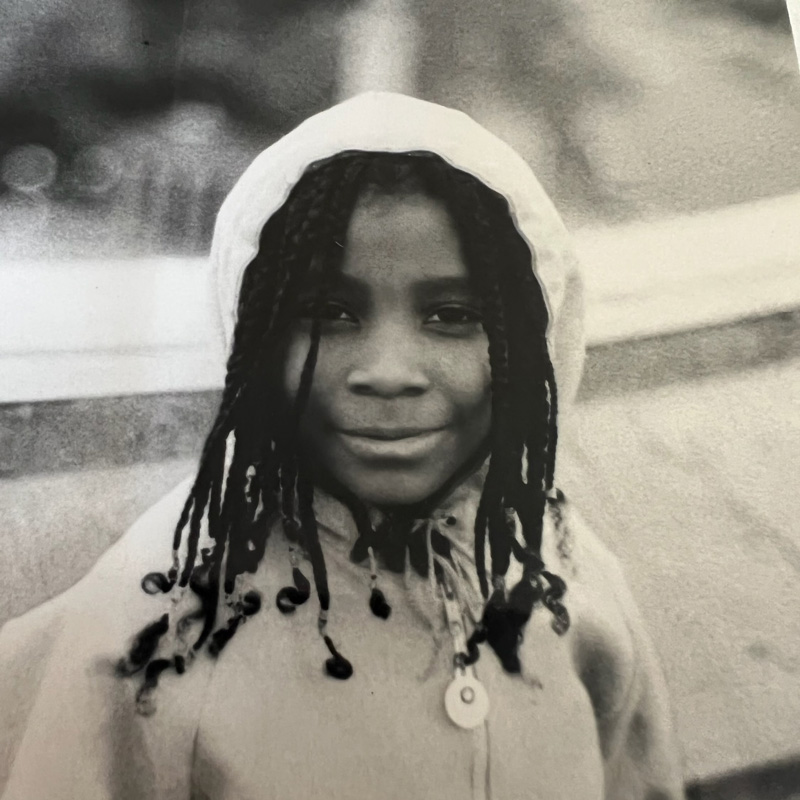 Swartz: How has your own personal story shaped your commitment to children?
Schomburg: I grew up in Brooklyn, and I'm one of five children. My parents worked. I had a two-parent household, and we were in a beautiful neighborhood, in a beautiful home. I don't ever remember being hungry. We went on vacations. This is how I thought families were. We're all together, eating at the dinner table every night.
It makes me want that for every family. That's my inspiration and motivation. In this country, we have enough resources for every family to have everything that it needs, and in my opinion, we just have to decide that giving families what they need is more important than anything else.
Swartz: Could you tell us about your experience as an Aspen Institute Ascend Fellow?
Schomburg: When I was invited to participate in Aspen, I had also just been appointed to this role and wasn't sure if I had the time for an 18-month fellowship, but I'm so happy I made the commitment. Not only did I learn so much about what's happening nationally, but I also made lifelong connections. It has been one of the best decisions I've ever made.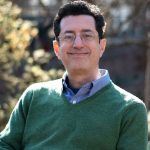 Early Learning Nation columnist Mark Swartz writes for and about nonprofit organizations. Author of the children's books Werner Herzog Eats His Shoe, Lost Flamingo, Magpie Bridge and The Giant of the Flood as well as a few novels, he lives in Takoma Park, MD, with his wife and two children.