Trusted by families for more than 100 years, Easterseals is one of the most recognized names in the nonprofit world, but some challenges come with that recognition. When Kendra Davenport took over as CEO last spring, some friends asked whether that was the one with the stamps—referring to the small decorative stamps the organization began issuing in 1934. The answer is yes, and the practice continues to this day, but there's so much more to Easterseals than stamps.  As one of the nation's largest nonprofit health care organizations, Easterseals serves more than 1.5 million people annually with a wide range of programs for children and adults with disabilities, veterans, seniors and caregivers.
One of the first of the many trips she's taken as CEO brought her to Hawaii in July, where she met a little boy who announced he was getting ready for the holidays.
The holidays? In July? Her young friend was talking about Halloween, and he presented her with a drawing he'd made of the jack-o'-lantern he was planning.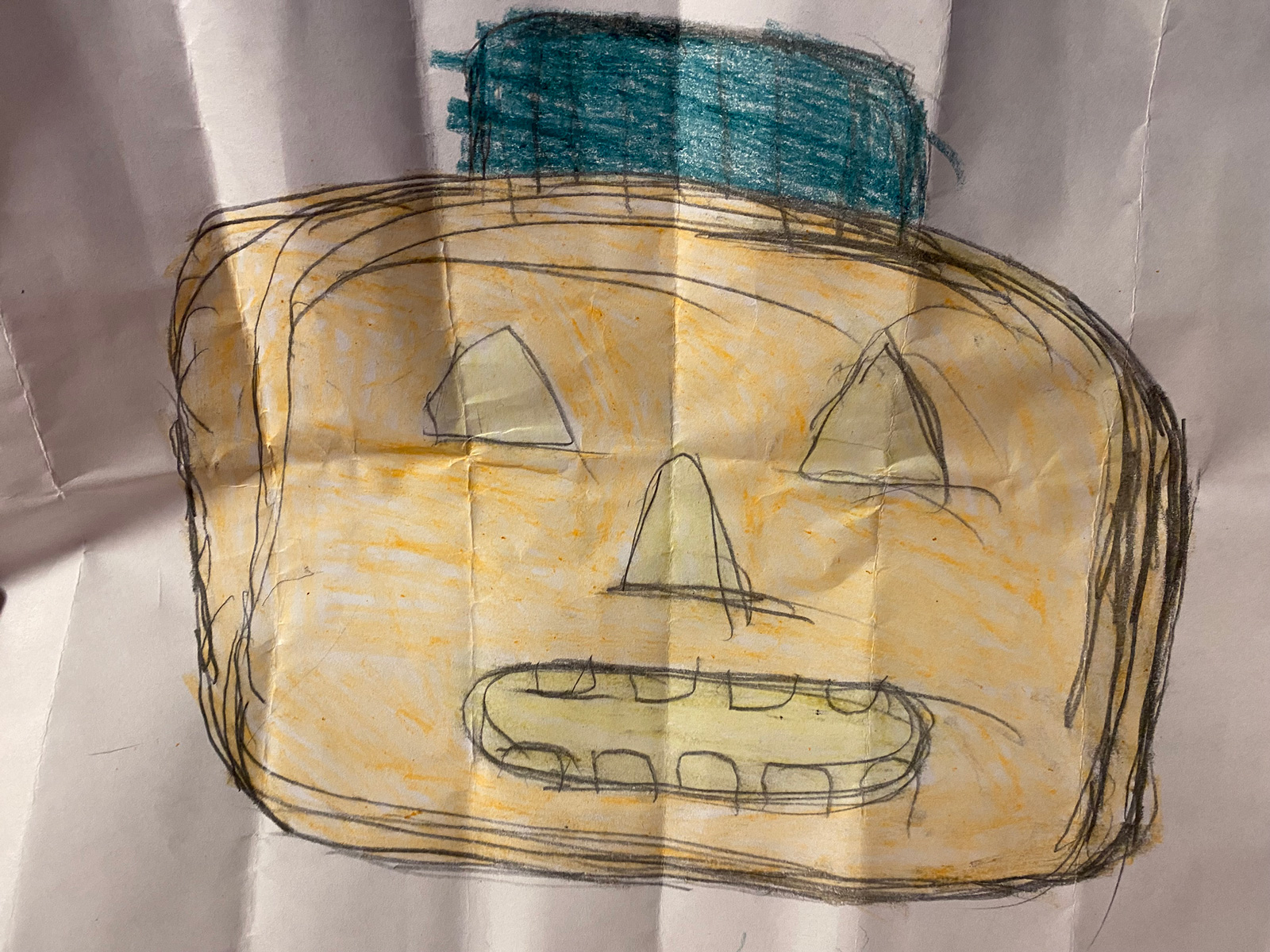 Erhardt Preitauer, CEO of CareSource and a member of the Easterseals national board of directors, praises Davenport's leadership and her energy, saying, "Kendra is somebody to be reckoned with. She's got a wonderful leadership quality, and she clearly has passion for serving people with disabilities."
Here are some of the ways Davenport is honoring Easterseals' legacy and retooling systems to increase impact.
• Early intervention. According to the latest data from the Centers for Disease Prevention and Control, 6% of children age 3-17 have a diagnosed developmental disability. The number grows every year, leaving parents and caregivers stressed and often unprepared. Easterseals' Ages and Stages Questionnaires helps them track the development of children from birth through five. Davenport says that the free, comprehensive and confidential online screening tool can reassure nervous first-time parents who wonder if their infants and toddlers are developing appropriately, meeting critical milestones during the important first five years.  Easterseals is there as soon as developmental issues arise—which is the optimal time to intervene. "We were still in the Neonatal Intensive Care Unit," recalls triplet mom Shana Fryar, "when one of the nurses mentioned getting them into developmental therapies early, and she said that Easterseals Arkansas was a fabulous facility."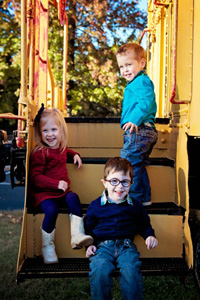 • Inclusive learning. In addition to receiving therapy services through the Easterseals Infant Monitoring Program, the Fryars also enrolled Ryan, Alexa and Jacob in A Child's Place Preschool, which is designed to educate children with and without disabilities. (As an added bonus, the triplets' therapy sessions are integrated right into their preschool days.)
As Davenport explains, integrating children of all abilities "removes barriers, unconscious bias and stigma while increasing the quality of care. It's what I'd want for my own children."
Experts agree: "Inclusive preschool classrooms are in the best interest of all young children," writes Marla Lohman for NAEYC. "Including children with disabilities results in greater empathy and acceptance of differences among all children and in improved academic, social and behavioral outcomes for children with disabilities."  That is the philosophy behind Easterseals Child Development Center Network.
👉 Read more: The Benefits of Inclusive Child Care for All Children
• Bridging generations. S. Surgeon General Dr. Vivek Murthy has sounded the alarm about the "loneliness epidemic," comparing the risk to that of tobacco, obesity and substance use disorders. Undoubtedly, seniors are among the loneliest Americans.
Nina Blachman, director of the geriatrics fellowship program at NYU Langone Health, recently told 19th News that loneliness "can play a role in worsening all of [an older adult's] conditions. It's associated with an increased risk of dementia, an increased risk of stroke. And of course, an increased risk of depression."
Davenport understands that young children can be part of the solution. Her mother, who passed away recently, used to leave her grandchildren's handprints all over the sliding glass patio doors of her home because they reminded her of their presence.
Many of Easterseals' child care sites, including the one I visited in Silver Spring, Md., are co-located with senior centers so that the oldest and youngest can see each other and interact.
👉 Download Easterseals' Provider Resources for Quality Child Care
• Forging connections for military families. A report by Pew finds only 0.5% of today's American adults has served in the armed forces, noting "With the shrinking size of the military in recent decades there are now fewer connections between the military and the civilian world."
Davenport's father and husband served, and she has empathy for the challenges faced by active-duty families, especially those with special-needs children. In the D.C. area, for example, Little Warriors provides scholarships and other services for children of wounded warriors.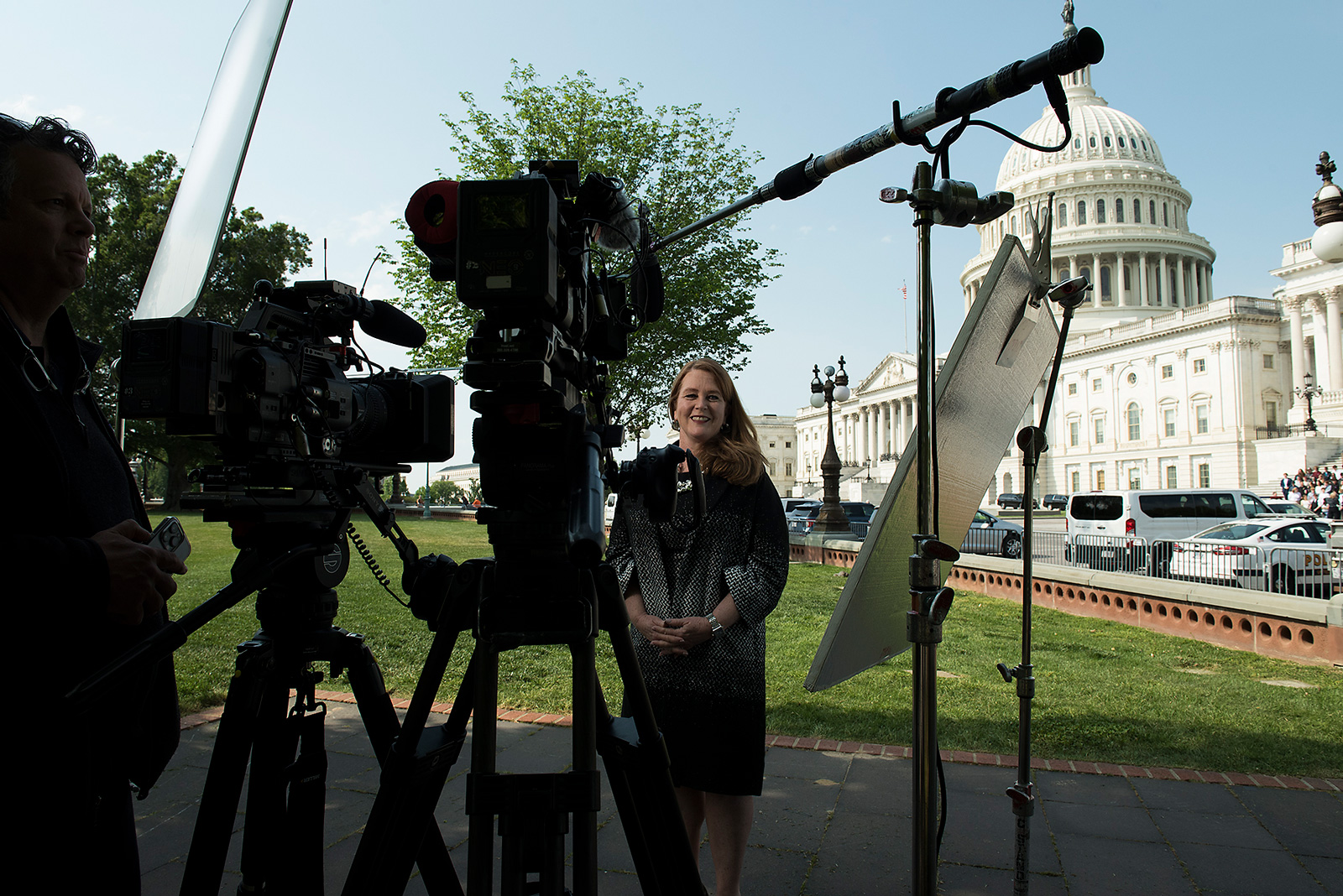 Other programs serve veterans in need of training or help in marketing themselves to find meaningful work. "The life skills you gain in the military definitely translate to civilian life," she says. "But a lot of people need help with that transition, and a lot of it comes down to relationships."
"Each Affiliate comes with its own budget, its own challenges and opportunities," says Davenport. "We work with each of them to ensure that children and adults become full and equal participants in society.
Dignity features in each and every way to work toward that goal." This value has always been a part of the Easterseals story and takes center stage in the organization's first national TV commercial, premiering in September. Rather than putting a celebrity face on the screen, the spots show families and program beneficiaries telling their own stories. Ideally, the commercials will also help the public recognize the full scope of Easterseals' work, and not just those stamps.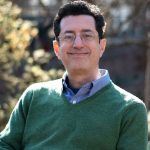 Early Learning Nation columnist Mark Swartz writes for and about nonprofit organizations. Author of the children's books Werner Herzog Eats His Shoe, Lost Flamingo, Magpie Bridge and The Giant of the Flood as well as a few novels, he lives in Takoma Park, MD, with his wife and two children.