Monthly Newsletter Archives
EarlyLearningNation.com is the go-to place for news and features that illuminate the science of brain building, top early learning challenges and successes from across the nation, policy proposals and groundbreaking studies.
Our monthly newsletters highlight the best of each month's content. Join our audiences of early learning professionals, parents and caretakers, policymakers, scientists and community leaders as we work to build an Early Learning Nation!
Sign up to subscribe. And if you've missed any newsletters, grab a coffee or cocktail and surf the archives.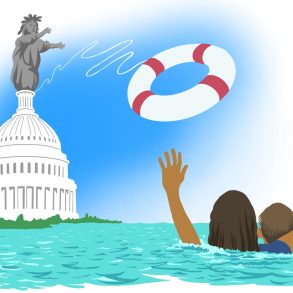 May 2021
What mothers deserve, the science of babies' laughter, universal child care!
May charged in like a lion with hard rains, wind and, in many areas, snow, as frosty low temps whiplashed into sweaty days in the 90s. Nobody seemed to care: We had our attention on the lifting of mask mandates, good news on vaccination rates and news of in-person public school come September—plus the glorious scents of lilacs and peonies! Keep reading to explore the rich rewards of ELN in May.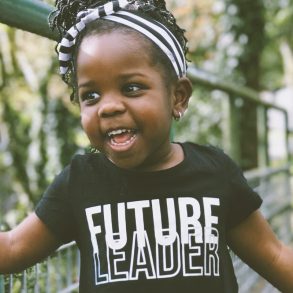 April 2021
The great diaper debate, rural libraries, policy analysis
Our stellar content in April placed a laser focus through many lenses on the great and urgent needs of families: diapers, rural libraries, the child care crisis, policy and brain development. Let's just dive in.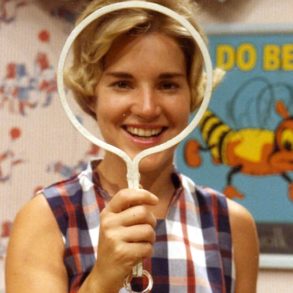 March 2021
Child care teacher exodus, American Rescue Plan, park classrooms
March roared in like a lion with the massive American Rescue Plan, with major implications for our Early Learning Nation. That investment in our families isn't the only thing that has our hearts feeling lighter. Springtime is, indeed, coming in. Take your brain building outdoors while offering a fond hello to trees in bloom and daffodils nodding in our direction.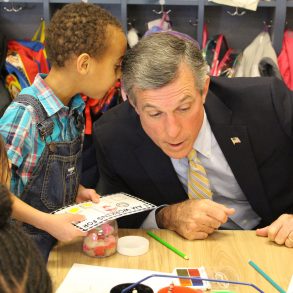 February 2021
Brain building, our undervalued child care workforce, fighting for kids
You can almost feel it in the air: Springtime is coming! As March brings lighter, longer days, we're ready to say farewell to winter and a fond hello to trees in bloom. Not a day too soon.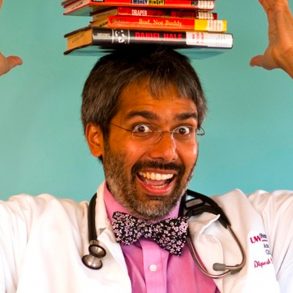 January 2021
Lullabies, pester power, universal child care and more
Anyone else feeling hopeful these days? A new administration has proposed a robust plan to give families more options for quality, affordable and home-based care, and to create an adequately compensated professional workforce of caregivers. Vaccine distribution is ramping up and a new year has begun. There's so much work yet to be done, but it feels as though we're moving in a good direction. Read on.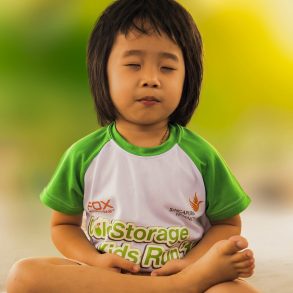 December 2020
Winning for kids; mindfulness skeptics; holiday tips
The world has faced profound losses this year, a great many of which have fallen, as always, on our most essential and vulnerable: health care professionals, educators, families and children. Even as we mourn our losses, we'll use them to propel us with greater urgency to strengthen our commitment to #EarlyLearning, brain building and community building.
The new year holds great promise. In this beautiful TED Talk video, designer Debbie Millman, explores what she holds dear. What do you hold dear? Join us! There's strength in unity and it'll be much more fun to explore together in 2021.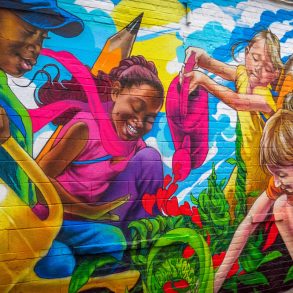 November 2020
Parenting brain; astronauts; winning preK-for-all
Phew! We've made it through the election. Now, take some deep, deep breaths and enjoy new reading about #EarlyLearning successes.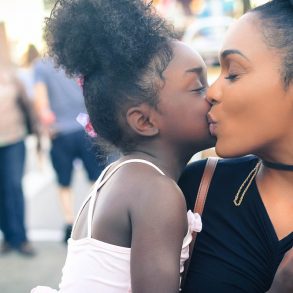 October 2020
In your state; free tools; new videos
Yes, we get it: lives upended; the reimagining of work, family and education; the loss of day care; and navigating the social isolation from family, friends and our circles of love. Early Learning Nation offers science-based original content about these topics – and lots more. We even find levity whenever we can in these decidedly unfunny times. Read on.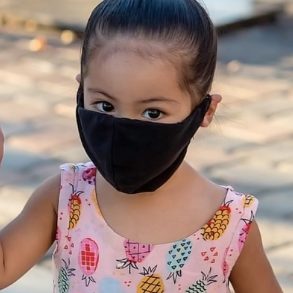 September 2020
The latest in early learning: COVID, mindfulness, #brainbuilding and more
Looking for science-based early learning resources for the COVID-19 pandemic? We've got you.
ELN leads with science! Recent articles explore: