For seven years, I've shared the brain science of Mind in the Making (MITM) with people from all walks of life. Thus far, approximately 100,000 educators, community leaders, families and professionals from education, libraries, medical facilities, museums, nonprofits, law enforcement, mental health, churches, prisons and more have participated in the MITM Learning Modules.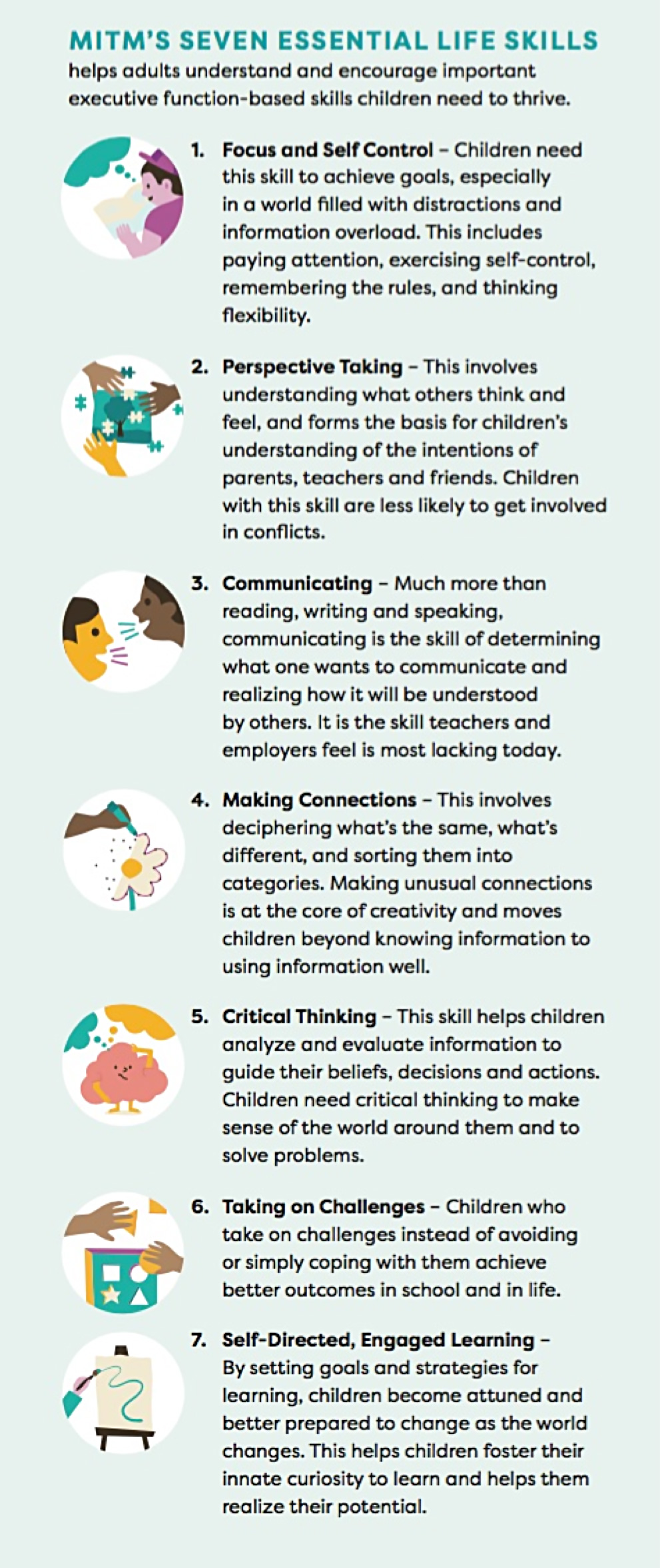 These Learning Modules lead with science, combining deep research focused on executive function skills, with signature science-fueled learning. The training provides opportunities for adults to examine themselves, the research and the actions they can take to promote effective learning in themselves and in children. The training is based on the book, Mind in the Making: Seven Essential Life Skills that help adults understand and encourage the critical executive function-based skills children need to thrive.
No matter how many groups I work with—regardless of the varied reasons they begin the journey—it's been so gratifying to see the connections forged among individuals and communities who attend the trainings.
Why is this so gratifying? Because it's rare to create a platform and an experience where people with high levels of education and people with very little education learn from each other, where different cultures and ethnicities come together and feel empowered by each other, and where various professions and points of influence in children's lives converge on commonalities rather than on our differences.
MITM provides a rare instance where individuals take the time to reflect about their own Life Skills and how they want to move forward while applying the science in their own lives.
Our process engages families, communities and sectors in new ways, in a true cross-sector collaboration. This is community building and as a bonus, we level the playing field and give states and communities ways to join forces and accomplish change together.
Also inspiring: the decisions people make, the goals they set and the perspectives they gain.  Some of my favorites include when the connection between the science and Life Skills help people set goals that put the research into daily practice. Self-directed, real-life application becomes a game changer. For example, this happens when a co-worker decides to work on Focus and Self Control by practicing being a better listener instead of trying to fix something or interject ideas. Or when a parent or caretaker decides to ask more questions to improve Perspective Taking skills. Or when the teacher steps back and reflects upon the relationships with families in a new light that leads to improved Communicating skills.
Erin Ramsey, Senior Manager, Mind in the Making, discusses her work in sharing brain science and executive function skills, and helping to build strong and thriving early learning communities, while presenting at the 2019 NAEYC annual conference in Nashville.
Another favorite part of the learning journey for me is witnessing the paradigm shift among participants who learn that we can only set goals for ourselves, not for children or other adults. It is powerful when adults put the actions and desired outcomes on themselves. For instance, instead of a teacher asking young children to sit and listen to develop Focus and Self Control, the teacher sets a goal grounded in research: play more skill games and teach strategies to promote Focus and Self Control. Children benefit when we begin with adults.
I particularly love how the Life Skills empower people to look at themselves and at children with a genuine and effective strength-based lens. The Life Skills and strategies to promote the Life Skills provide space for participants to remember that if they are struggling, they are not innately flawed or "at fault" or "bad parents." These skills can be developed with strategies and practice, and MITM provides the science, strategies and practice.
Keeping the love of learning alive for adults and children—the mission at the heart of Mind in the Making—is what keeps me passionate about this work. It boils down to our humanness while building on a solid foundation of effective teaching and learning, science, child development and goal setting. We connect the science and the communities so people can keep or reignite their love of learning to help children do the same.
Mind in the Making and all the people I have worked with have been gifts beyond description.  Bringing the science and heart together is a winning combination that transforms lives.
What is Mind in the Making Training?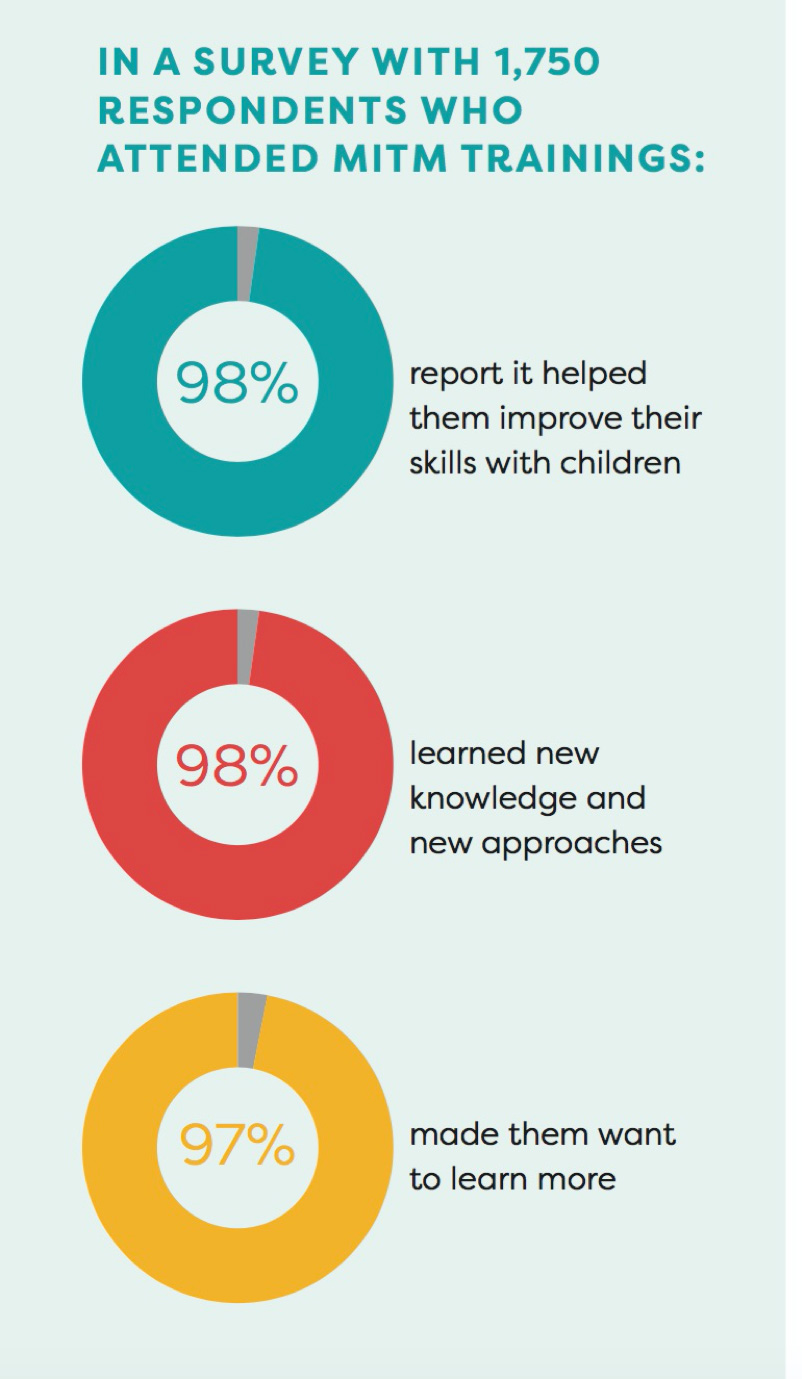 MITM trainings provide opportunities for adults to examine themselves, the deep research and to create strategic actions they can take to promote effective, science-driven learning.
Eight MITM training Modules offer self-directed learning via PowerPoints with multiple embedded videos that take participants on virtual field trips to the labs of highly respected child development researchers. Here's how we do it:
ENGAGE families and professionals in an experiential process of self-reflection and self-discovery to explore their own competence in each of the skills, probe why each skill is important in their own lives and take responsibility for proposing strategies to improve the skill in themselves.
CONNECT adults' experiences to the research on the skills in children's lives—why it's important, how it develops and how it can be promoted—through videos and experiences that present the most respected and compelling child development research on the skill in an accessible way.
EMPLOY specific evidence-based activities that participants can use to promote the skill in children.
CREATE ACTION PLANS designed by each participant to promote the skills in themselves and in children, which they revisit in subsequent Modules.
MITM Learning Modules create a platform for cross-sector partnerships and systems alignment by providing a common language and approach to supporting children and their families. They also provide evidence-based professional development through our Mind in the Making Institutes, which is scalable and fits nicely with existing systems of professional development, higher education and community training.
These in-person Modules are being used in 20 states and communities across the country as well as through the National Head Start Association. We are in the process of creating online Modules, to be released in 2020.
We disseminate the in-person Modules through a train-the-trainer approach. Trainers learn about the Modules through MITM Institutes, where they experience the core curriculum and practice implementing it. Institute attendees receive everything they need to facilitate the Modules in their own communities.
For more information about MITM training, contact Erin Ramsey, Senior Manager of Mind in the Making: eramsey@bezosfamilyfoundation.org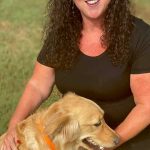 Erin Ramsey is the Senior Program Director for Mind in the Making at The Bezos Family Foundation and is responsible for the overall implementation and development of partnerships for Mind in the Making.