The fellows program of the Zaentz Early Education Initiative at Harvard University cultivates new leaders in this vital and rapidly changing field. It offers a unique program that combines graduate-level coursework, networking events and mentoring to those with at least three years of direct work experience in early education. After the fellows assume policy, practice and research roles, they continue to rely on the support of the initiative and one another. "The early education landscape is changing so fast right now," says Professor Nonie K. Lesaux, who co-directs the initiative with Stephanie M. Jones, Ph.D. "We keep in touch to stay current with the needs of families and providers."
Professor Lesaux introduced me to two Zaentz fellows who are advancing systems change around the country through the skills they developed in the program.
From Vermont to Texas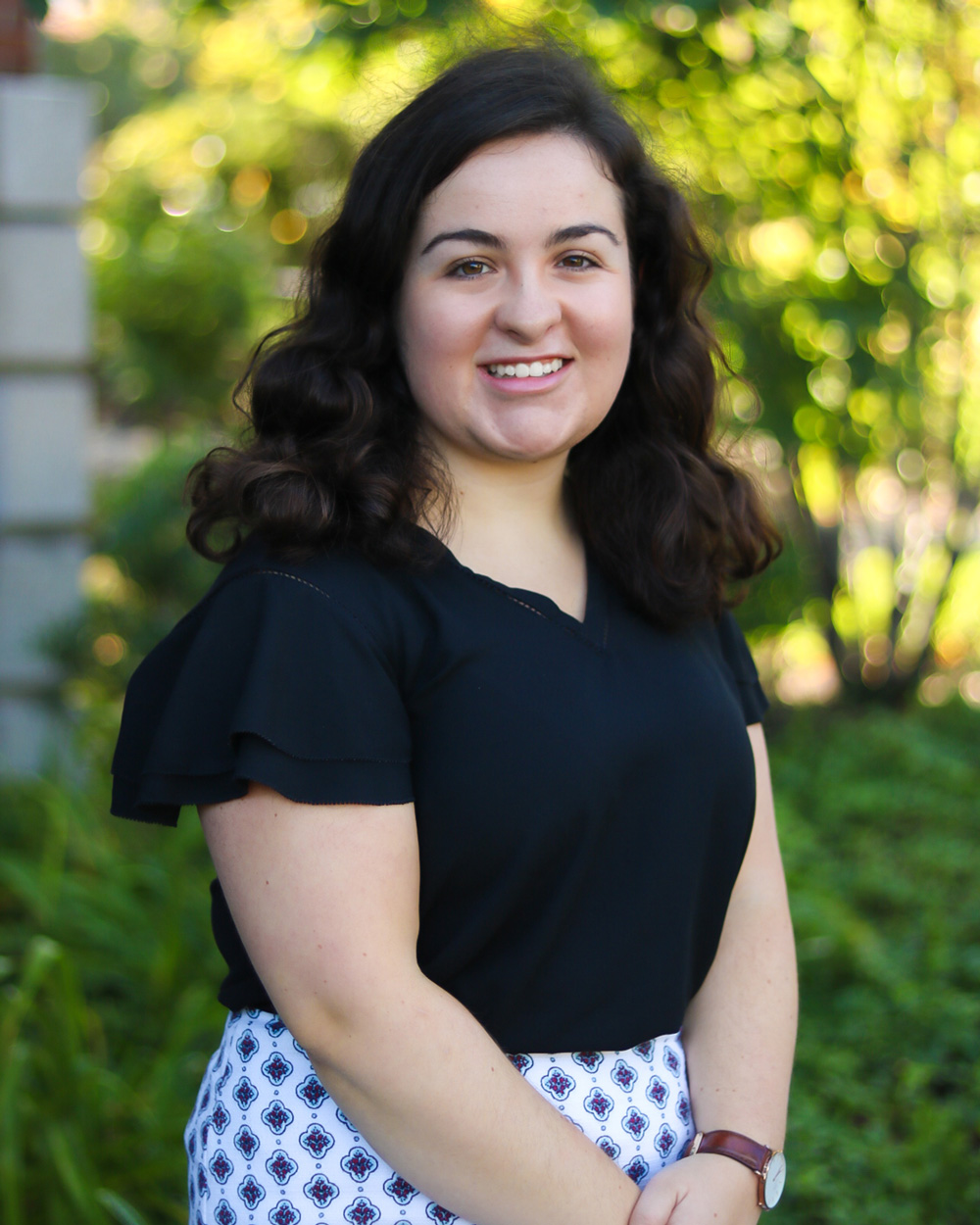 Between her junior and senior years at St. Lawrence University, 2021 Zaentz Fellow Anna Brouillette interned for Let's Grow Kids, a Vermont nonprofit that works to ensure that young children in the state have access to quality care. After graduation, she worked there for two more years. The drought of programs she saw made her curious about policies that might better align the supply with the demand. Her Zaentz fellowship—the latter half of which was remote due to the pandemic—nurtured her inner policy wonk. She especially liked the biweekly roundtables led by Lesaux and Jones, and she gained additional real-world experience through a capstone project with the Boston Mayor's Office for Women's Advancement, for which she surveyed businesses on their benefit packages.
"We had a really wonderful community of people who care about and understand the issues," she says, noting that a text group and virtual happy hours have sustained the energy of the fellowship.
Brouillette just moved from Vermont to Austin to work on the State Policy Team of the Prenatal-to-3 Policy Impact Center at the University of Texas. Her new job involves engaging with early childhood stakeholders in the states and tracking the development, adoption and implementation of policies. The team serves as a resource to the states by sharing relevant studies and best practices, "We've come so far with the brain research," she says. "Now we need to translate that science into policy."
👉 How is your state doing? Check the Prenatal-to-3 Policy Road Map
"We aim to help the states learn from each other," Brouillette explains, citing one promising example: Illinois has an innovative model of infant and early childhood mental health consultation, and Maine is in the midst of rolling out a similar program. The Policy Impact Center can help bring the administrators running these efforts together.
The Classroom-Policy Continuum
Casey Peeks, 2019 Zaentz Fellow, began her time as a Teach for America corps member in the St. Louis school system just two days after police killed Michael Brown in 2014. When the funeral took place a few blocks away from her school, her kindergarteners weren't allowed to play outside. "But they were definitely aware that something was happening," she recalls, "and there were clear signs of anxiety."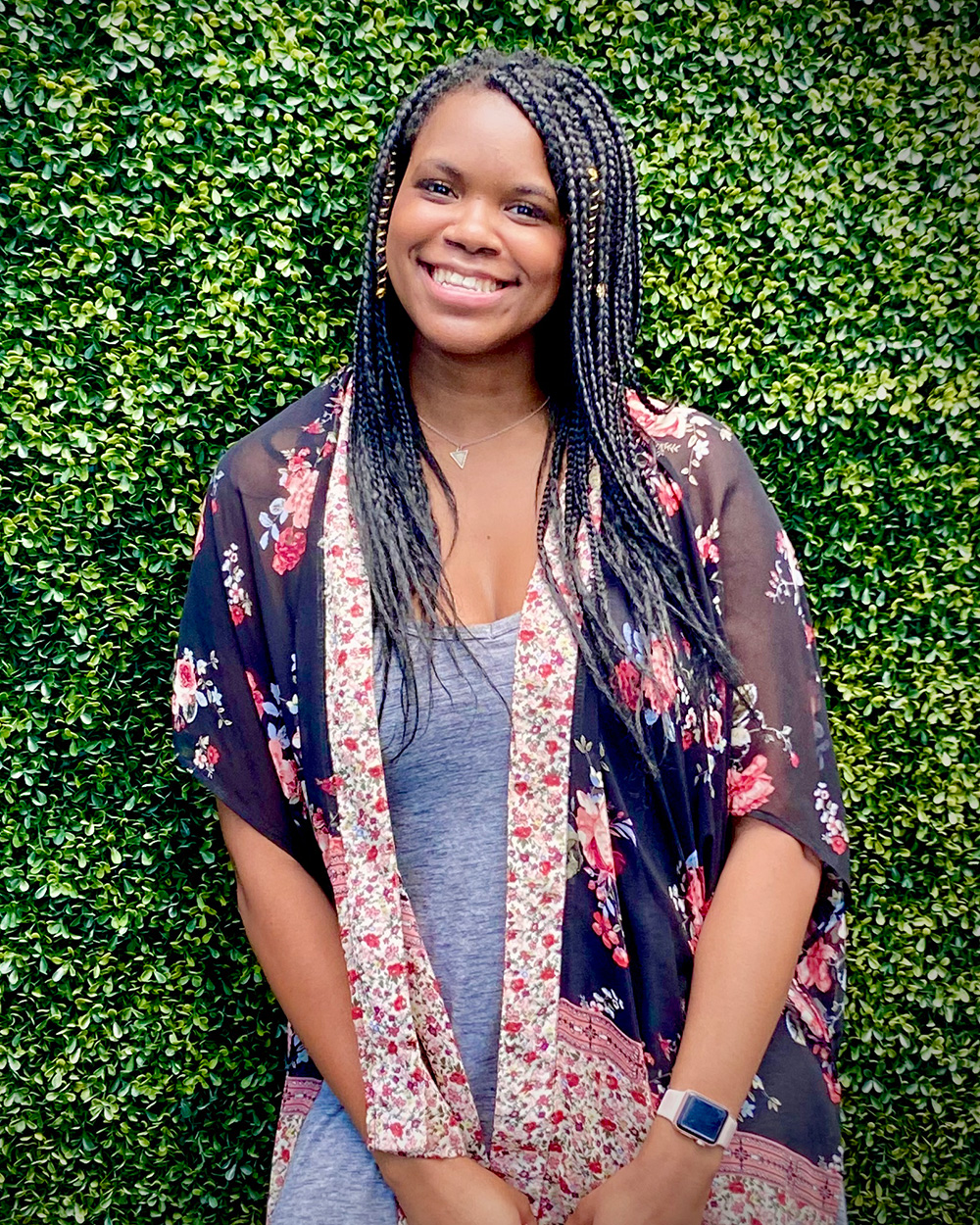 Although Peeks already knew she wanted to get into education policy, she wanted real-world teaching experience before she applied to graduate school. She also was a founding kindergarten teacher at a charter school in her hometown of Oakland. Her awareness of economic and racial factors beyond the classroom informed her teaching. "I could always tell who had access to high-quality early education prior to entering my classroom, and who didn't," she says.
During her fellowship, Peeks partnered with the Massachusetts advocacy organization Strategies for Children on their Early Education for All campaign and provided technical assistance to communities that had unsuccessfully applied for funding from the Commonwealth Preschool Partnership Initiative. "I met community leaders throughout the state and helped them to build up their advocacy skills, to improve their chances for when they re-applied," she explains.
After her Zaentz experience, Peeks was selected for a fellowship with the Senate Committee on Health, Education, Labor and Pensions (HELP). She got to work with Washington State Senator Patty Murray, a former preschool teacher and longstanding champion of early education. From there, she moved into her current position, federal policy analyst with Child Care Aware of America, during an exceptionally busy period—passage of the CARES Act last March and the American Rescue Plan last month. She spends much of her time helping organizational and individual members to understand the legislation and implement its measures.
"I miss working with kids a lot," Peeks admits. "But I'm doing what I should be doing now. Once COVID-19 restrictions lift, I can always volunteer in schools again."
👉 Sign up for the Child Care Aware Newsletter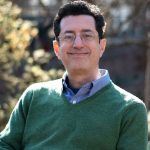 Early Learning Nation columnist Mark Swartz writes for and about nonprofit organizations. Author of the children's books Werner Herzog Eats His Shoe, Lost Flamingo, Magpie Bridge and The Giant of the Flood as well as a few novels, he lives in Takoma Park, MD, with his wife and two children.