Originally published by The 19th; republished here with permission under a Creative Commons Attribution-NonCommercial-NoDerivatives license.
---
Nearly one in 4 parents reported last year being fired from their jobs due to the continuing breakdown of child care for their kids, according to a
new study
published Thursday. It's just the latest statistic in a crisis that is exacting a costly toll not only on families, but also on the economy: The report puts the price tag for the lack of access to affordable child care at $122 billion in 2022 due to lost wages, productivity and tax revenue. That figure is more than twice what it was in 2018, when ReadyNation
ran a similar study
surveying about 800 parents of kids under the age of 3. The study merges the survey responses with labor market data from the Bureau of Labor statistics and the U.S. Census Bureau to model the impact that the inaccessibility to child care has on the broader economy. The report was done by ReadyNation, a coalition of business leaders, and Council for a Strong America, which advocates for child care policy. Last year's $122 billion figure breaks down like this: $78 billion in lost earnings and job search expenses for families; $23 billion lost by employers due to productivity challenges; and $21 billion in lower federal, state and local tax revenue brought on by parents having less discretionary income to spend back into the economy. At the core of the problem is a child care system broken at every level. And since the pandemic, it has faced some of the strongest headwinds of any industry.
More than half of Americans live in a child care desert, where there are three or more children under 5 for every child care spot available. In 34 states and Washington, D.C., the average cost of child care at a daycare center is more than in-state public college tuition. Turnover rates for child care teachers are as high as
40 percent in some states
, and a staffing shortage exacerbated by the pandemic continues nearly three years later. Child care jobs are still not back to pre-pandemic levels — a gap of about
50,000 positions
nationwide still lingering even as most other sectors have rebounded. "This is not just that parents are telling us they can't go to work. We're hearing businesses talking about how they have workers who couldn't return or they aren't able to hire because they can't find child care in their community," said Anne Hedgepeth, chief of policy and advocacy at Child Care Aware, a leading child care advocacy organization. "These are people who want to be in the labor force, who in many cases have a job, and they are then in some way disconnected from that job and not going because of their child care responsibilities." One of the key issues continues to be supply, Hedgepeth said: There are simply not enough daycare spots for children who need it, and there are not enough staff in place when breakdowns happen, such as a teacher becoming sick, leading parents to have to fill in the gap. Child Care Aware's most recent report on the state of the industry in 2021 found that there were 12.3 million children who needed child care spots in 2021 but only 8.7 million slots in licensed child care centers —
a gap of 3.6 million
. Day-to-day, those breakdowns in care mean that parents are often reporting late to work, leaving early or missing work because child care is unreliable. As many as 44 percent reported reducing their work hours, according to the ReadyNation study. About 1 in 3 parents had their pay or hours reduced as a result or switched from full-time to part-time employment. Of the parents surveyed, 26 percent quit their jobs because of child care problems and 23 percent were fired. The number of parents who were fired or had their pay reduced is three times as high as it was just five years ago. The rate of parents quitting has doubled since 2018. Moms were more likely to quit or be reprimanded by their supervisor for missing work due to child care issues, the study found, while dads were more likely to be fired or demoted. The study did not collect data from nonbinary parents. "We are saying we are not going to build the child care system and we are going to make it as hard as possible for moms who are then going to leave and we are going to punish dads who want to play a role," said Julie Kashen, a senior fellow and director for women's economic justice at the Century Foundation. "It feels like this is all part of this vicious cycle of structural racism and sexism."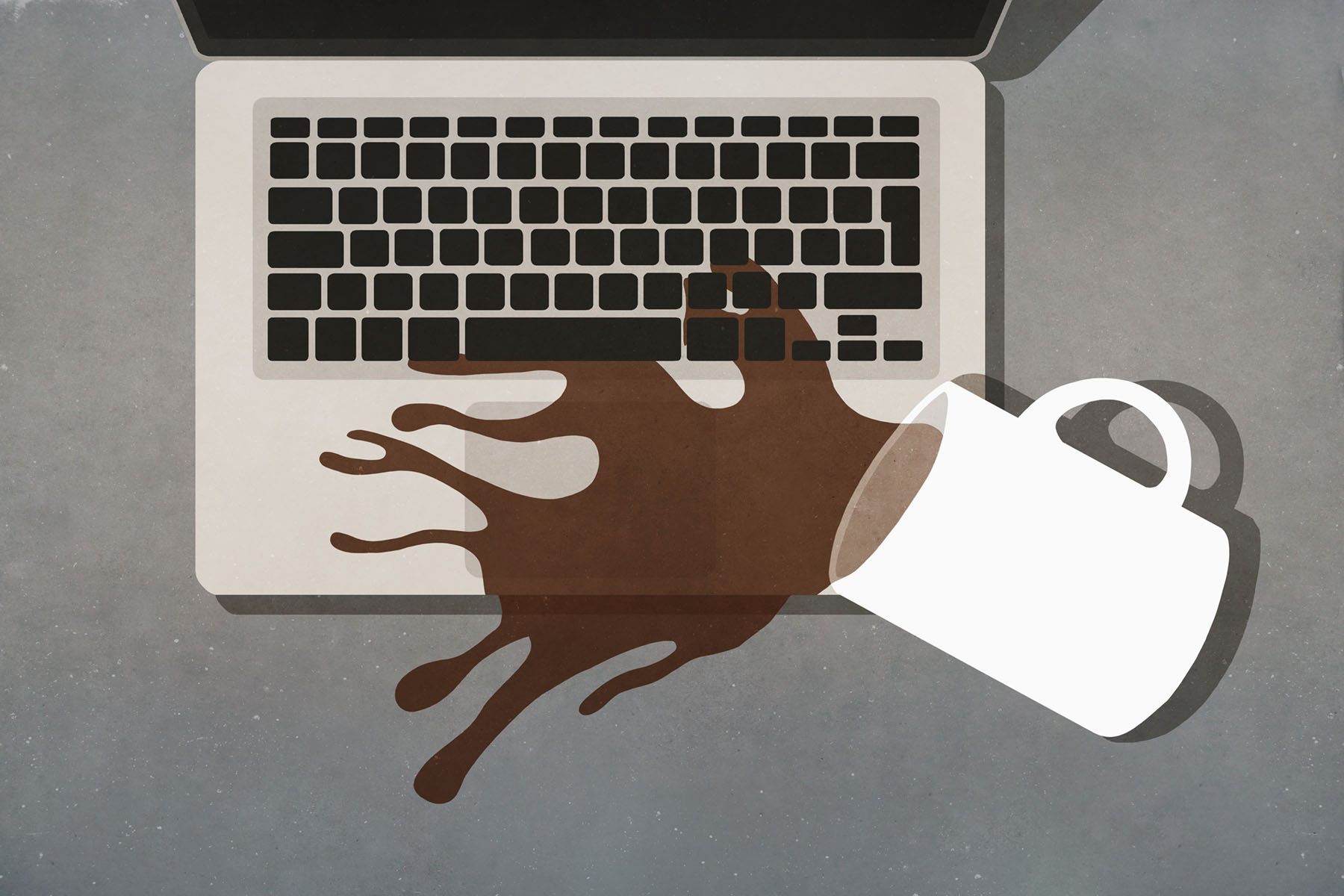 ReadyNation's study did collect data on parents' race, but the sample sizes were not large enough to conclude how parents of different racial backgrounds were affected by the child care crisis last year. Overall, the inability to secure stable child care affected parents' long-term job prospects. One-third reported they had to turn down job offers or further education and training. A quarter said they turned down a promotion because the child care available to them was insufficient. For mothers, in particular, the loss of child care after centers closed at the start of the pandemic helped set off the
first women's recession
. At the onset of the pandemic,
3.5 million
working mothers left their jobs, and, even as jobs returned, mothers continued to stay out of work in higher numbers specifically because the child care sector had not bounced back. Black women and Latinas, who are also most likely to work in jobs with less flexibility, quit their jobs because of child care disruptions at
higher rates
than White women. It was that crisis that ushered in renewed attempts at investmenting in child care. In 2021, a coronavirus relief package included
$39 billion
in additional child care funding for states — more money than what had been spent on the industry the prior five years combined. But hopes of a larger child care package died in 2022 when a $400 billion infusion into the child care and pre-kindergarten system was ultimately nixed from another spending package
.
More recently, Congress allocated an additional $1.8 billion to the Child Care and Development Block Grant, the core federal child care assistance program, for the 2023 fiscal year. And states will have until the end of September to spend all the dollars they
received from the coronavirus relief package
, money that in some cases has helped expand eligibility guidelines so more low-income children can access care, while also helping fund retention and hiring bonuses for teachers. Some of that may turn into permanent changes, Hedgepeth said. New Mexico recently passed a
constitutional amendment
that will direct increased funding to its early childhood education system. Washington, D.C., has set up a Pay Equity Fund for early childhood educators with grants of
up to $14,000
for teachers. Virginia is
piloting a new program
that would change the way providers are reimbursed for child care — instead of paying based on rates set by the market, they would be paid for the true cost of the care. It's a model that could profoundly change the industry by ensuring teachers and child care centers are paid appropriately. But to make it affordable for families, it needs sustained subsidies. Virginia will be using the COVID funds earmarked for child care to test this new approach, but long-term, more money from the federal level would help make its program — and other programs states are testing — sustainable. The issue this year is that it's not likely Congress will take up another major federal child care package, even if the topic is one with significant bipartisan support, advocates said. "Everything we are hearing is that Republicans are going to be leading efforts to cut back on spending, not put up more spending," Kashen said. "That's where it comes to a head: If you're not going to put the money in, then you can't make policy changes that are needed."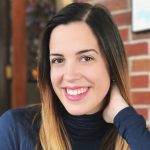 Chabeli Carrazana is the economy reporter for The 19th. Previously, she worked as a business reporter for the Miami Herald, where she covered the tourism industry, and the Orlando Sentinel, where she covered NASA, the private space industry and labor issues.