"Here Lies Love"—the Broadway musical based on the life of Imelda Marcos, former First Lady of the Philippines—is a groundbreaking production in many ways: It features the first all-Filipino cast ever in a Broadway musical; the unconventional set and theater design has audiences up and moving; and now, it's the first Broadway production to offer free child care for a select number of matinees.
The production, which features music and lyrics by David Byrne and music by Byrne and Fatboy Slim, is partnering with the Parent Artist Advocacy League (PAAL), Broadway Babysitters and Open Jar Studios to offer free child care for four matinee performances. The first offering is scheduled for the 3:30pm matinee on Saturday, September 23rd. (Three other matinee dates for this partnership will be announced later.)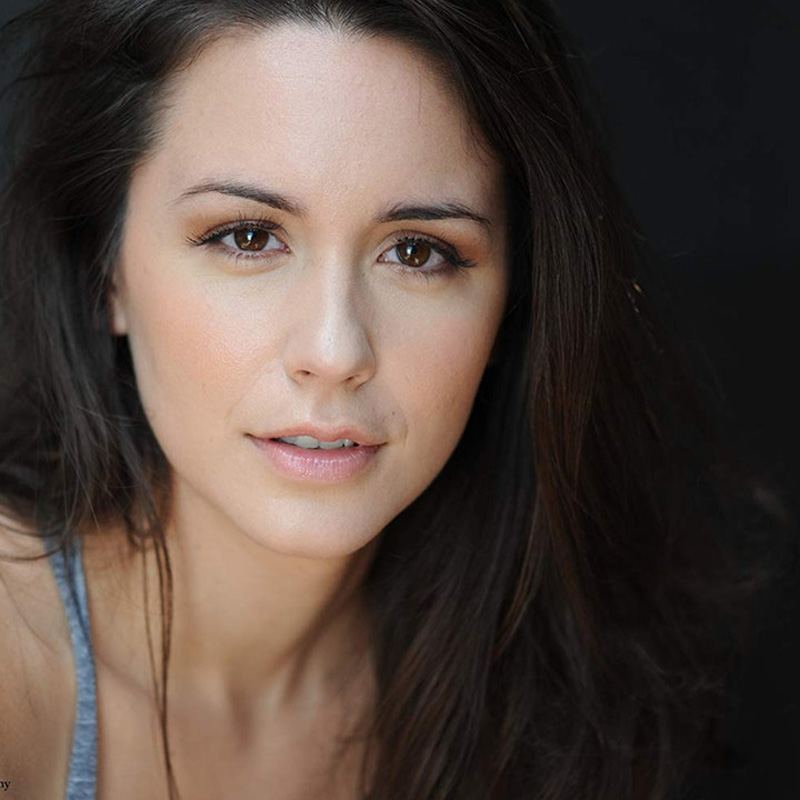 Behind this innovative partnership is Rachel Spencer Hewitt, founder and executive director of Programming Partnership and Resources for PAAL. Hewitt began the child care matinee project in 2019 with a number of off-Broadway shows, all using the services of Broadway Babysitters. Says Hewitt: "Our partnership [with Broadway Babysitters] has been forged over years of having a shared mission and deeply complementary services."
Leanne Gadow, COO and event coordinator for Broadway Babysitters, describes how the first child care performance was conceived: "[PAAL] literally said, what happens if we provide care to everyone who needs it? What happens if every single person who attends this show [gets free child care]? We had 22 kids at that one, 10 of whom were infants. We found that the parents who really need that support are the ones who have younger kids. They don't yet have that network of care for people to call on. They maybe haven't been on a date night in who knows how many months."
While the project began with off-Broadway shows, after a few years of working out the kinks, Hewitt and PAAL set their sights on Broadway. Hewitt spoke to Clint Ramos, who is both the costume director for "Here Lies Love" and a PAAL artist ambassador. "I said, 'Hey, there's an opportunity for your show, that's already groundbreaking in so many ways, to break ground in this way to become the first show to provide child care on Broadway for audiences.' And he wrote back almost immediately. It was just a huge click — because the culture of their team there is really about, 'How do we not just provide a groundbreaking show but do it in a groundbreaking way in how we execute everything?'"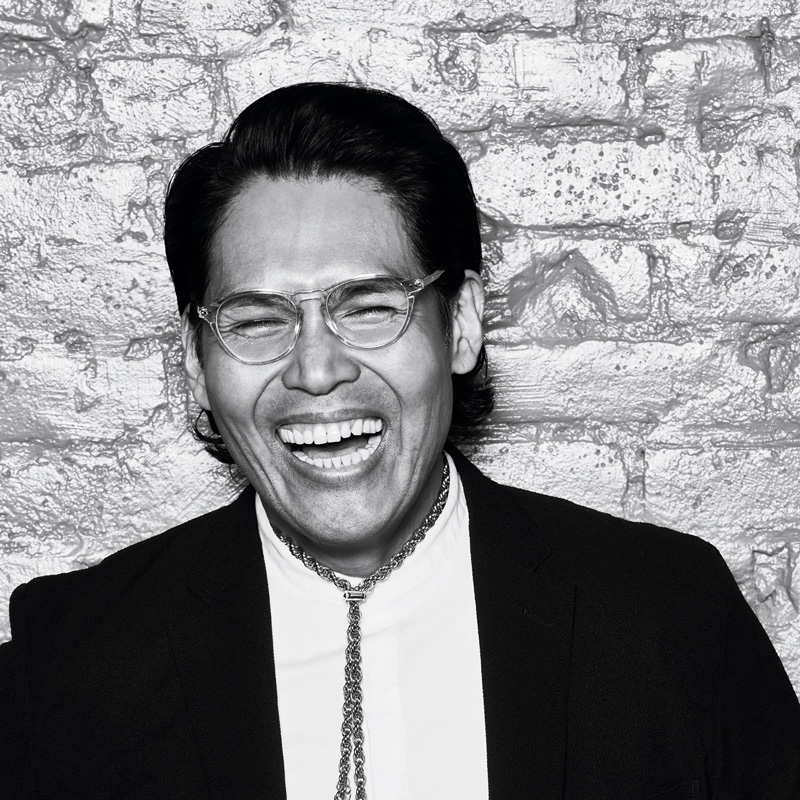 Hewitt, who is both an actor and a parent, understands all too well how difficult it can be for parents to spend their money on theater. "Seeing a show, especially a show on Broadway, is an investment," she says. "You're investing in an experience. And then to also have to pay to invest in someone taking care of your child who you trust, who can show up to your house, and you have to [factor in] extra time for your travel, however far it takes you. For parents and caregivers to invest in the arts takes that double investment. It [can be] prohibitive on the individual level, but actually really achievable and affordable on a communal level."
For the September 23rd matinee, Gadow says that requests from families are already coming in. For this performance as well as later dates, she and Hewitt both attest that Broadway Babysitters is well-prepared to handle the care that children need. The company accepts infants as young as three months, with care offered all the way up to 18 years old. "We never want to limit the accessibility when it comes to ages," Gadow says, "because you never know what kind of care a family needs." In addition to CPR training, all of the sitters employed by the company receive special-needs training.
And Gadow promises that the parents won't be the only ones who are entertained during the matinee: "One of the things that we're looking at forward to is to not only provide the care for these kids, but also to provide engagement with them. And so we're working with the organizer and also the sitters to look at some potential planned activities." Every Broadway Babysitter is also an artist in some capacity. "So it could be anything from dance classes to singing time to art tables where they're working on a craft together so [the kids] are also getting art engagement just like their parents are. So at the end of the day, they have something they can bond over."
As for other productions following this model, Hewitt says, "We are in conversations with other theaters." According to Gadow, "We actually have had already other theater companies that are saying, 'I didn't even know this was possible.' And they're excited by now knowing about this opportunity to provide more access, to open up the ability for people to see their shows. It's just been an avalanche of excitement surrounding accessibility in the caregiving community."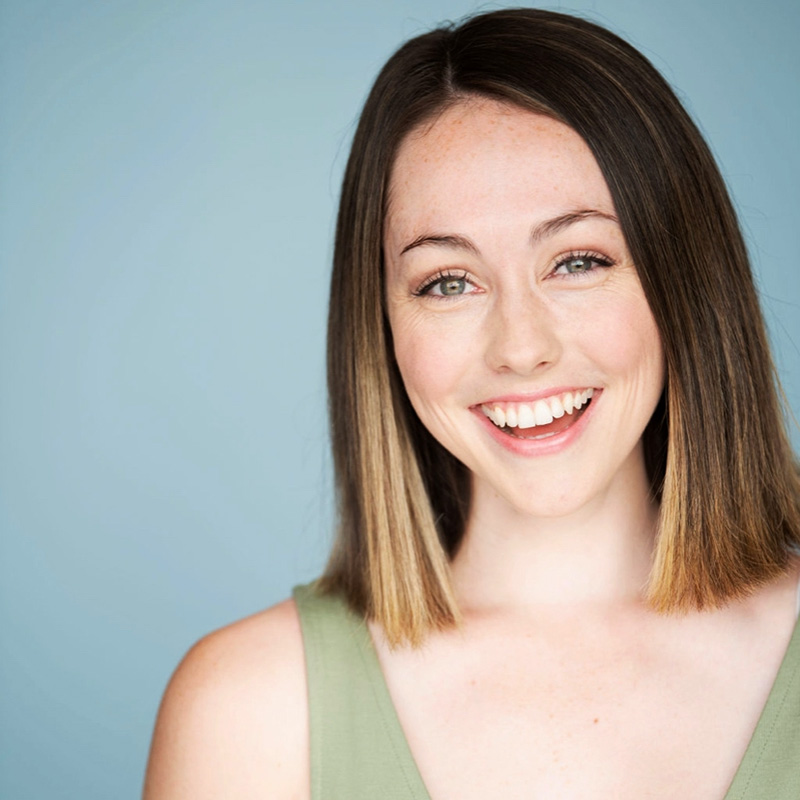 In order to get the free child care on offer for September 23rd, ticket buyers should email HereLiesLoveRSVP@fstheatrical.com to receive the child care registration form. At present the offer is only for people who purchased tickets through the box office, but Hewitt hopes that will change. "We're working with 'Here Lies Love' producers to see how we can increase access through other means because the cost of the ticket is also part of that conversation in terms of economic access."
With Hewitt leading the way, PAAL intends to make free child care a regular offering for matinees. "'Here Lies Love' is the torchbearer for this. We're very grateful — and we think it's the perfect show to do it. But my goal is that every show in New York, if not every show on Broadway, has a child care matinee as part of their programming. This train does not stop here. We're just warming up."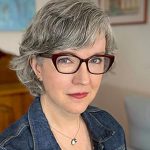 Alice Bradley is a Brooklyn-based writer and editor. She has written for numerous magazines and sites, including Salon, Health, Parents and Real Simple, and was a contributing editor to Creative Nonfiction. She co-wrote the humor book "Let's Panic About Babies!"