Native American parents in five tribal communities in New Mexico are celebrating more options in early childhood education as the state has awarded $98 million to the Mescalero Apache Tribe, the Pueblo of Nambé, the Navajo Nation and the To'Hajiilee Chapter of the Navajo Nation. The Pueblo of Tesuque, which was part of a pilot project, will continue and expand its pre-K program.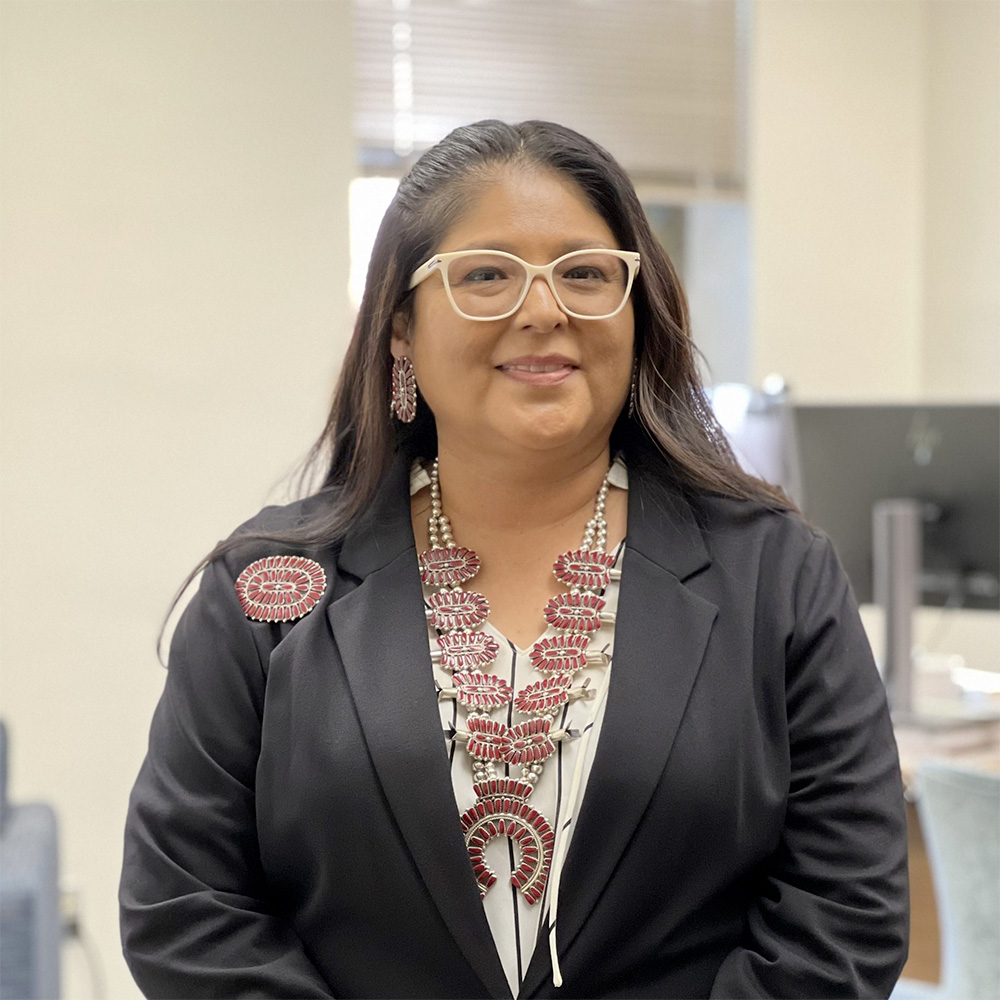 Cotillion Sneddy, Early Childhood Education and Care Department assistant secretary for Native American Early Education and Care, said the funding is part of the state's goal of providing universal, free pre-K throughout New Mexico. (Read more of our coverage of early learning in New Mexico.)
"This is the first phase of trying to meet our goal that every 3- and 4-year-old have access to high-quality early childhood education no matter where they live, their background and their geological location in New Mexico," Sneddy said. "Children 3- and 4-years-old need to be in school learning an early childhood curriculum, and be socialized in an environment that supports their early learning development."
In 2022, voters in New Mexico approved a constitutional amendment to guarantee the right to an early childhood education and increased the permanent school fund to finance the initiative to fulfill Gov. Michelle Lujan Grisham's campaign promise to provide free, statewide pre-K. A state legislative finance committee estimated that 104% or more than $110 million in funding has been made available after voter approval. Pre-K teacher pay and the number of instructional hours have increased as part of the governor's initiative.
Many sites statewide began offering free pre-K this fall, which has no income requirements and focuses on academic progression. The state in April estimated that nearly 22,000 children were to be enrolled in pre-K this fall.
The multiyear funding for tribes helped increase instructional hours, expand classroom attendance, fund new and existing positions, and, in one case, create a new pre-K program. Through a state-tribal intergovernmental agreement that respects tribal sovereignty, or the right to govern themselves as nations, tribes had an opportunity to apply for funding and utilize it how it best fit their communities.
"It wasn't something that the State of New Mexico said we'll give you this funding and you have to do this, this and this. Of course, there are certain requirements for a regular early childhood program but the specifics of what curriculum they can use and what assessment that they can use was all up to the tribal communities," Sneddy said.
Educators with the Mescalero Apache Tribe in Southern New Mexico plan to open a Montessori school, which will incorporate the educational method of self-directed activity, hands-on learning and collaborative play with the Apache language and culture. Mescalero Montessori will open on September 20 with eight students whose parents secured spots after entering a lottery.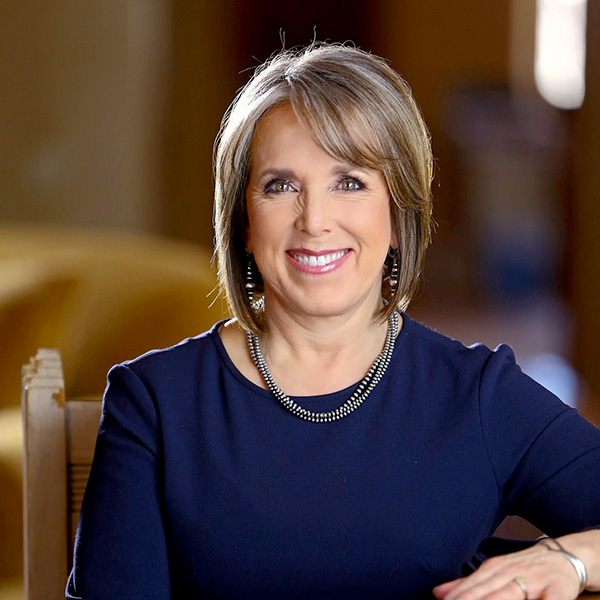 Rosario Dick, Mescalero's Early Childhood director who will also be the Montessori teacher, said she plans on phasing in teachers to grow the program annually by having assistants in the classroom who will then have their own classroom the following year.
Though there are two Head Start programs on the reservation, families are limited by federal income guidelines and the teacher-student ratio. There also aren't enough teachers to fill a classroom, and many families are on a wait list. Mescalero is also between two school districts that are about 20 miles away. But some parents like Christina Byers-Hoahwah didn't want her son who recently turned 3 to be bussed that far, especially when he has speech delays.
"I really like the Montessori approach and the classroom size would be smaller than Head Start," Byers-Hoahwah said. "He was in a classroom with 12 children and it was too much for him at this developmental stage now."
Dick said the new school gives parents in the rural community another option, as well as strengthening Mescalero's sovereign ability to continue to plan for the future of their youth.
"It's enriching their culture at such a young age, and hopefully they'll take Apache classes in elementary all the way up to high school," she said. "It's a sizable population but in that small time frame it could easily disappear. This is starting early to preserve the culture and language before it dissipates and disappears."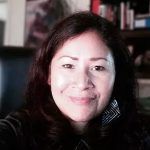 Kim Baca (Navajo/Santa Clara Pueblo) is an award-winning writer and owner of KB Consulting, an Albuquerque-based company specializing in public relations, communications and content marketing in mainstream markets and Indian Country. Kim provides services based on nearly 10 years of media experience that includes The Associated Press, The Santa Fe New Mexican and El Paso Times. Kim has also been a marketing and communications director in the higher education and nonprofit sectors, and served as interim executive director of the former Native American Journalists Association before the organization moved to Oklahoma.