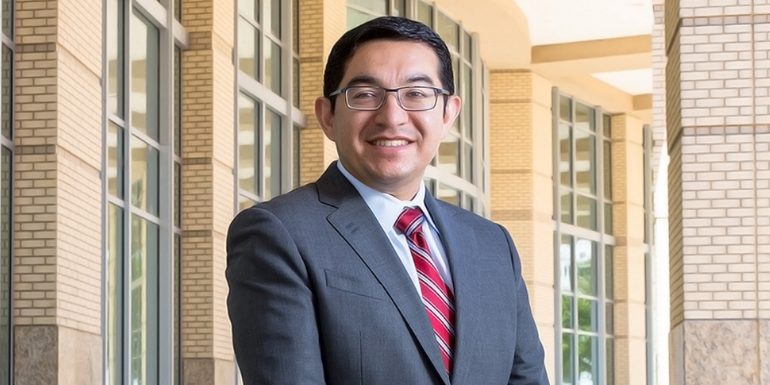 Sacramento Council Member Eric Guerra Fights for Kids
Early Learning Nation (ELN) is a nonprofit, independent magazine focused on early learning. Our original content includes local and national news, features and interviews, along with resources from early learning communities across the nation. ELN leads with science and connects with early learning professionals, parents and caretakers, policymakers, scientists and community leaders to share the latest challenges and successes in the field.
Early Learning in the States
The latest in early learning news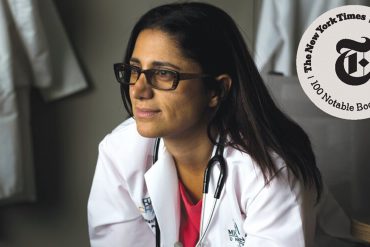 How a Pediatrician Confronted a Public Health Crisis and Rocked a Nation
Hanna-Attisha's riveting first-person account of the public health catastrophe that has become known as the Flint water crisis not only lays out the facts of how a government poisoned its own people; it lays open the heart of a doctor who swore an oath to protect the health and lives of the children affected.
Read More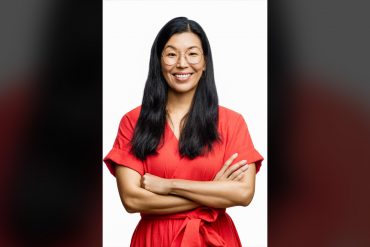 Decades before the Covid pandemic, Ai-jen Poo realized that domestic workers who care for children and the elderly had few...
Read More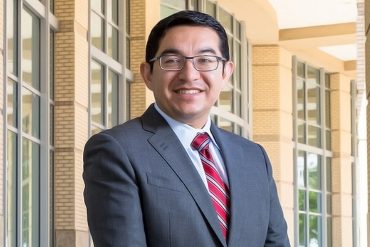 Sacramento Council Member Eric Guerra Fights for Kids
The son of farmworkers, Eric Guerra remembers tagging along with his mother while she picked figs for a dollar per...
Read More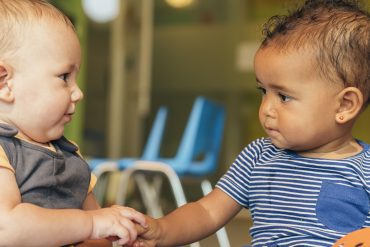 I-LABS' Equity Briefs for Parents, Providers and Policymakers
What does white privilege have to do with early education? I spoke to Drs. Marley Jarvis and Andrew Meltzoff of the Institute for Learning & Brain Sciences at University of Washington (I-LABS) about how children's first experiences of race determine later perceptions and attitudes.
Read More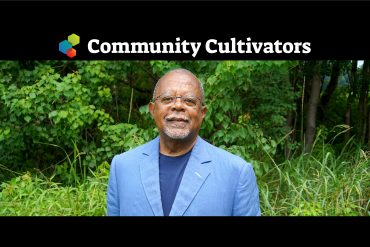 Just as Early Learning Nation showcases the ways families, researchers and grassroots nonprofits and organizations are building an early learning...
Read More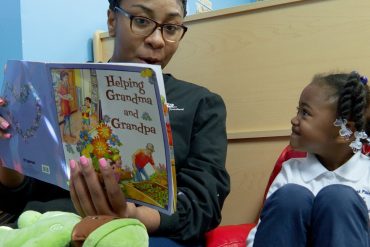 How can we ensure that all children have the opportunity to realize their dreams and the possibility to achieve them?...
Read More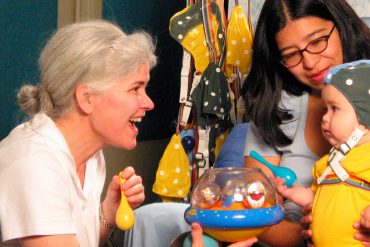 It is time to put a certain unhelpful myth to rest. For decades, a common belief has held that speaking...
Read More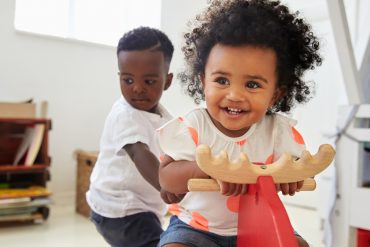 This is why we can't have nice things. Finally, at long last, bipartisan momentum is building towards an affordable, accessible,...
Read More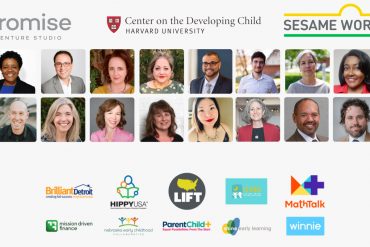 On January 27, Promise Venture Studio hosted a "Show+Tell" in partnership with Sesame Workshop and The Center on the Developing Child. The showcase featured 10 companies and the social entrepreneurs in the 2020 Promising Ventures Fellowship Program.
Read More