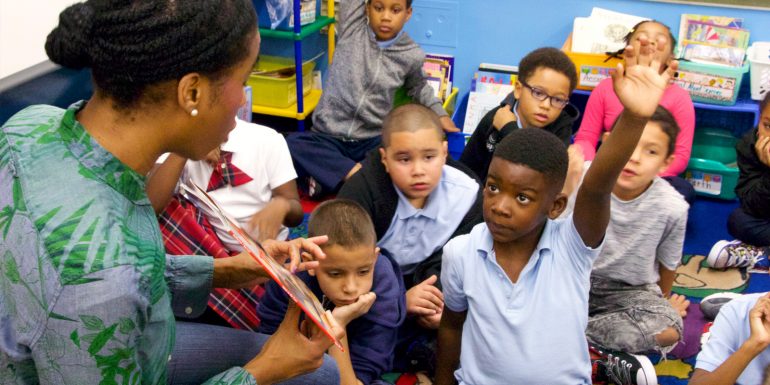 A Scalable Program for Early Learning
Early Learning Nation (ELN) is a nonprofit, independent magazine focused on early learning. Our original content includes local and national news, features and interviews, along with resources from early learning communities across the nation. ELN leads with science and connects with early learning professionals, parents and caretakers, policymakers, scientists and community leaders to share the latest challenges and successes in the field.
Early Learning in the States
The latest in early learning news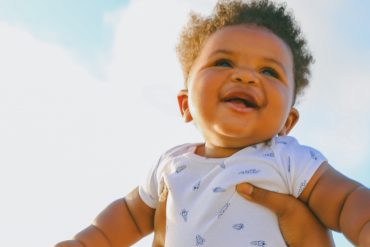 The $1.9 trillion American Rescue Plan signed into law by President Joe Biden has been lauded as a "force for...
Read More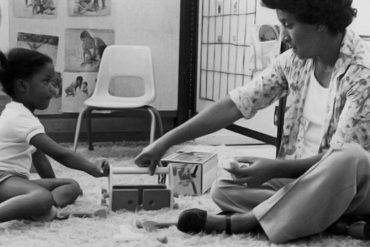 Making incorrect generalizations about a phenomenon based on just one or two instances of that phenomenon is a common error...
Read More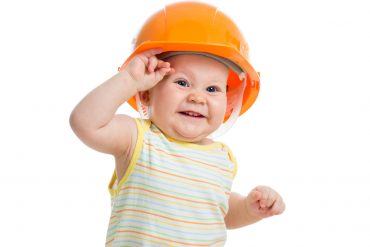 After signing a $1.9 trillion relief bill into law, President Joe Biden is taking on his next big policy priority:...
Read More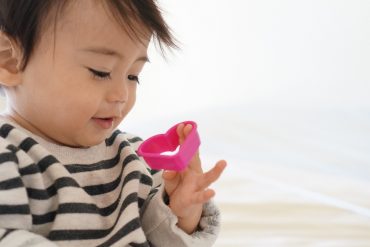 For years, adults have been encouraged to get sufficient exercise to support their brain health. As it turns out, cardiovascular...
Read More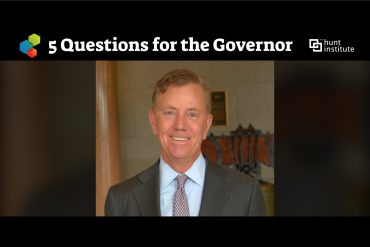 Where do you go for the top news in Early Learning at the state level? Check out "5 Questions for...
Read More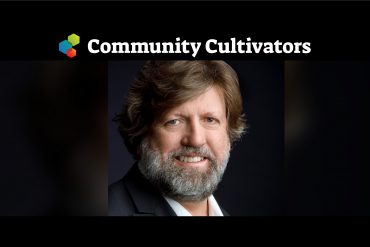 Just as Early Learning Nation showcases the ways families, researchers and grassroots nonprofits and organizations are building an early learning...
Read More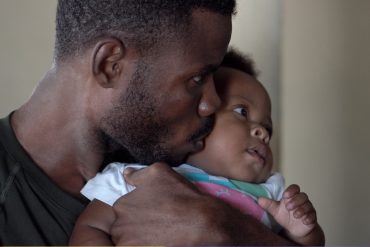 On March 16, the National League of Cities (NLC) hosted a virtual fireside chat titled "State and Local Government Prenatal-to-Three Collaboration in Action." The conversation focused on political leaders in Wisconsin, but the lessons were applicable beyond America's Dairyland.
Read More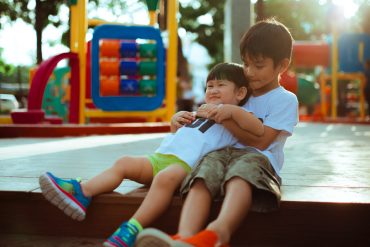 The American Rescue Plan signed by President Joe Biden on March 12 contains a number of potentially game-changing policies for...
Read More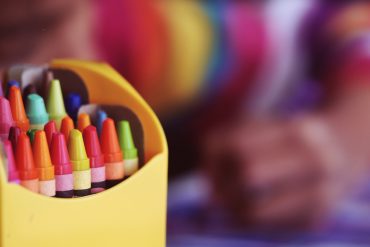 The pandemic has upended entire industries, including the early childhood education (ECE) industry, which has suffered through permanent closures, high...
Read More