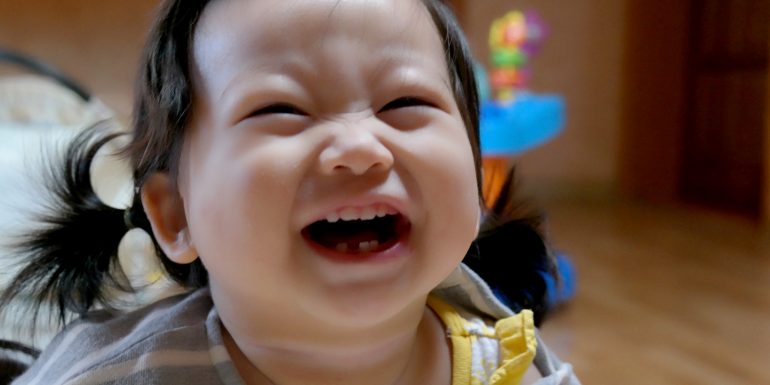 The Science and Wonder Behind a Baby's Laugh
Early Learning Nation (ELN) is a nonprofit, independent magazine focused on early learning. Our original content includes local and national news, features and interviews, along with resources from early learning communities across the nation. ELN leads with science and connects with early learning professionals, parents and caretakers, policymakers, scientists and community leaders to share the latest challenges and successes in the field.
Early Learning in the States
The latest in early learning news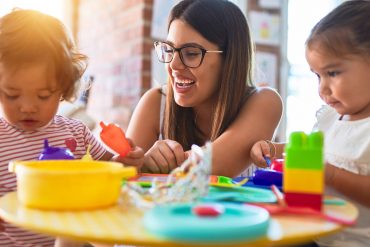 Congress and the Biden Administration have proposed and enacted some of the largest investments in early childhood since the 1960s....
Read More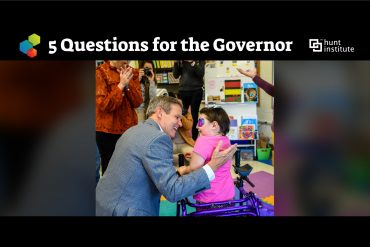 Literacy is a top priority because we know that so much of our success in K-12 hinges on building better readers. In the past, we've had an environment of "too little, too late" when it comes to helping kids before they pass the third grade, which is recognized as a milestone for reading development.
Read More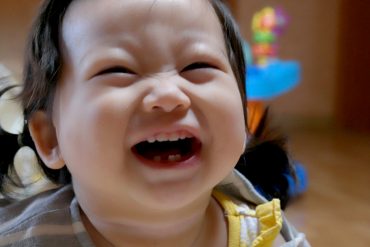 The Science and Wonder Behind a Baby's Laugh
The game of peekaboo is a universal language—and there's way more to it than you might imagine. You know the...
Read More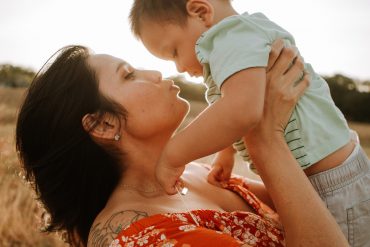 Series: Which Path Forward?: Analyzing the Flurry of Federal Child Care Proposals
When I declared on this site a few months back that "The Era of Child Care Incrementalism Is Over," I had no idea how much April would prove the point. Not only is the White House gearing up to release the American Families Plan -- which will include, per the Washington Post, over $400 billion in early care & education funding -- but on Thursday, Sen. Patty Murray and Rep. Bobby Scott reintroduced a new iteration of the Child Care For Working Families Act (CCWFA).
Read More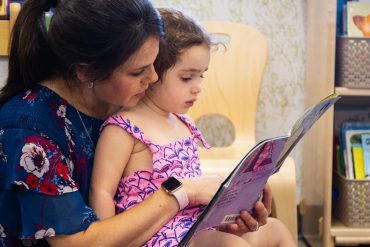 In the past few decades, public libraries have undergone a quiet transformation from sleepy repositories of books to full-fledged community...
Read More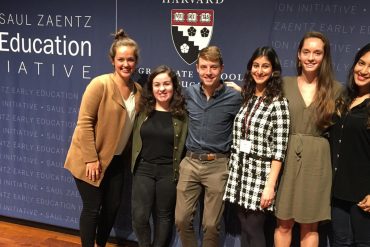 The fellows program of the Zaentz Early Education Initiative at Harvard University cultivates new leaders in this vital and rapidly...
Read More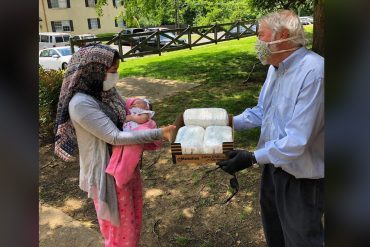 This may be one of the saddest facts you read in a while: One in three moms in the U.S....
Read More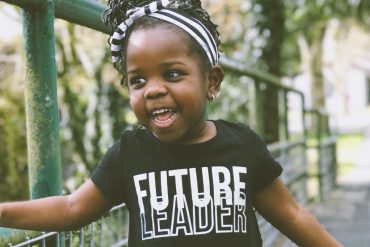 In a 2016 Atlantic feature, Alana Semuels calls Fairfield County, Conn., the epicenter of American inequality. "Bridgeport," she writes, "an...
Read More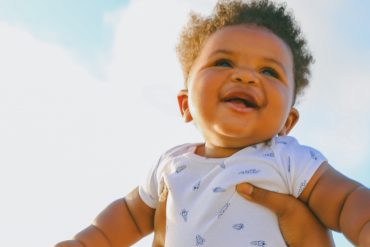 The $1.9 trillion American Rescue Plan signed into law by President Joe Biden has been lauded as a "force for...
Read More