As a young child in Educare, when Jamal Poindexter used to play with his friend Alec, the thing they liked to do most was play rhythms on just about any toy. "It didn't have to be a drum," he smiles. Today he is enjoying a burgeoning career in music, collaborating with the likes of Snoop Dogg and Chance the Rapper. The line from his early education on Chicago's South Side to today wasn't direct. He has endured periods of housing insecurity and has had more than a few brushes with gun violence, but he has persisted with his dreams, and he credits his time in Educare for some of his resilience.
The Educare model is based on research from early childhood development, education, social work and other allied fields. Four core features compose the Educare model: data utilization, embedded professional development, high-quality teaching practices and intensive family engagement.
In a moving and inspiring new documentary, Tomorrow's Hope: The Promise of Early Childhood Education, Poindexter and two of his very first classmates, Jalen and Crystal, revisit Educare. "It brought me back to where I started," he says. "Watching it made me reflect on the transitions I was going through."
👉 Host a Screening of Tomorrow's Hope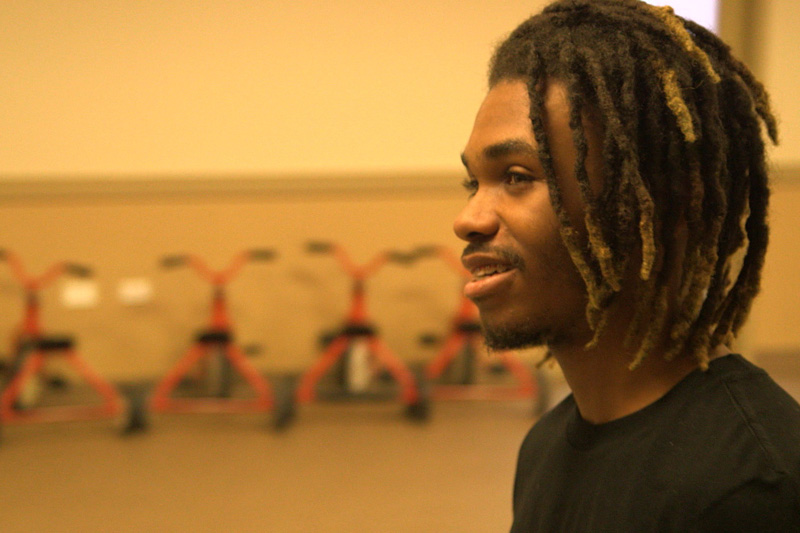 Tomorrow's Hope is directed by Thomas Morgan (Waiting for Mamu, 2013) and co-produced by Tamra Raven and Trevor Hall, along with the Saul Zaentz Charitable Foundation, which also produced Starting at Zero: Reimagining Education in America. (Read our feature.)
The film begins in 2000 in the Robert Taylor Homes, a vast public housing complex in America's poorest census tract. Ounce of Prevention (which recently changed its name to Start Early) launched an initiative to transform the educational experience for newborns through five-year-olds by means of comprehensive engagement with their parents, grandparents, stepparents and siblings. "I expected to teach ABC's and 123's," recalls Brenda Eiland-Williford, who ran the center, "not getting to know their families."
👉 Early Childhood Connector: Ounce of Prevention Creates Systems-Based Solutions for Building Early Learning Communities
"What we were trying to do," Eiland-Williford explains, "was to create a one-stop shop bringing together Head Start, home visits and health care." One scene in the movie shows her determination to schedule a parent-teacher meeting. "A lot of work needs to happen beyond what goes on in the classroom," she notes.
Eiland-Williford has had a long career in education that developed alongside Start Early.  She studied early education at the National College of Education (now National Louis University) and got a master's degree from the Erikson Institute. Today, she is director of program and curricula, helping to scale up the Educare model in other communities. She sees her experience partnering with parents—"building a foundation of support, bonding and relationships"—as an asset she can share with places undergoing transitions.
👉 Top Takeaways from the Educare Webinar: Pandemic Responses in Three Cities
In the film, when the city decides to demolish the Robert Taylor Homes and to relocate the families into numerous different neighborhoods, an already-stressed community is thrown into chaos. As
The New York Times reports in 1998
, "On a scale not seen in decades, the Federal Government is helping cities clear slums again, but this time they are slums it helped create: public housing projects crippled by flawed policies and mismanagement and overwhelmed by poverty and crime." The Mayor's office pledges to build new, better housing on the old site and to provide robust transition services, but according to one resident, "The promises were broken, and only Educare came through."
I lived in Chicago during the period covered in the documentary—just a few miles away but in a different world. The film opened my eyes to the vibrancy and community spirit of what I'd previously thought of as just another dangerous neighborhood.
As U.S. cities—not just Chicago—reckon with chronic violence, it's a timely reminder of what dedicated educators can accomplish, creating not just lifelong learners but citizens who pay it forward as they grow. Producer Tamra Raven told me, "In their own and various ways, the individuals in the documentary communicate their determination in a belief that the past and the present do not necessarily have to define the future."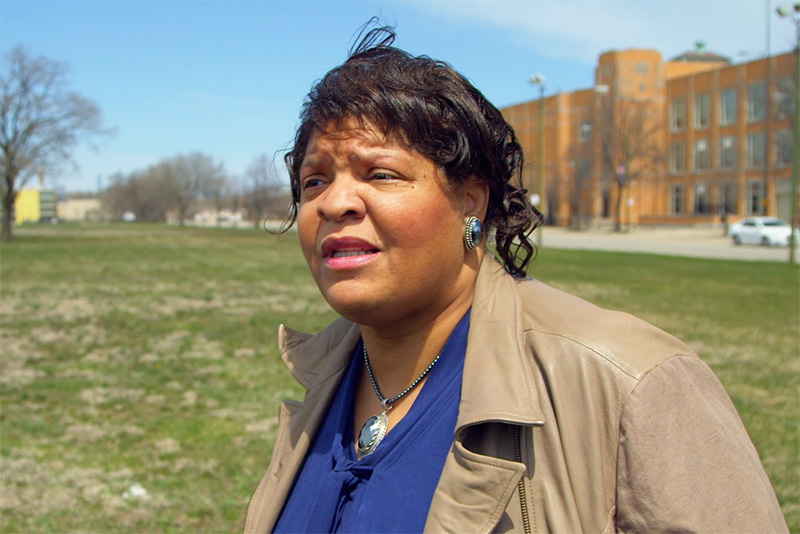 Re-watching Tomorrow's Hope reminded Eiland-Williford of the inner strength possessed by the children and their families as they repeatedly overcome hardships. The film ends on a rousing note, with Prom Day pageantry and updates on the three young adults who grew up in these adverse circumstances—Jamal attending courses in music production at the SAE Institute, Crystal studying psychology at Illinois State and Jalen studying pre-med at Tennessee State.
To get where they are today, the now young adults in the documentary overcame challenges including poverty and violence. Eiland-Williford believes their early education equipped them for the obstacles that lay ahead. "When they're faced with something new," she says, "they have the problem-solving, conflict-management and self-regulation skills to thrive. They're going to be good at jobs that haven't been invented yet."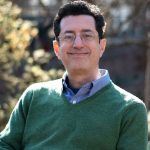 Early Learning Nation columnist Mark Swartz writes for and about nonprofit organizations. Author of the children's books Werner Herzog Eats His Shoe, Lost Flamingo, Magpie Bridge and The Giant of the Flood as well as a few novels, he lives in Takoma Park, MD, with his wife and two children.