The pandemic had a devastating economic impact on the educators who care for America's children. A large percentage overcame tremendous odds and continued to perform this invaluable service to our communities and our nation, but many headed for the exits. According to the Center for the Study of Child Care Employment's analysis of U.S. Bureau of Labor Statistics (BLS) data, the United States has nearly 80,000 fewer child-care workers since the pandemic started, a loss of 12%.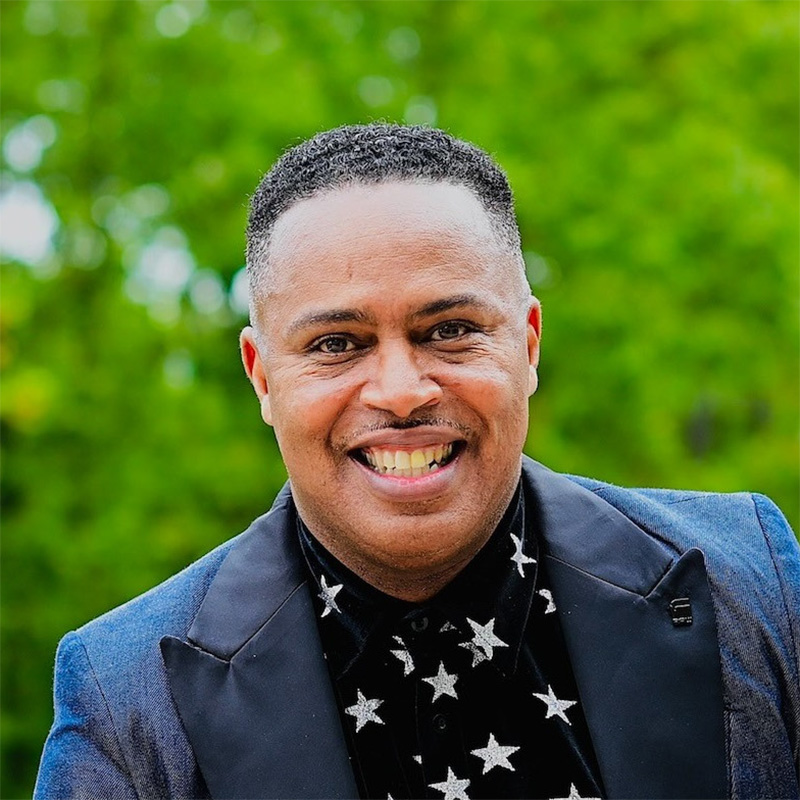 Almost all of these lost workers were women. MenTeach's analysis of BLS data found only 1.2% of early childhood and kindergarten teachers are men. (The makeup of domestic workers and home health aides is similarly lopsided.)
These statistics present us with an historic opportunity. If we can recruit and retain men to educate young children, we can achieve five goals simultaneously:
1. Closing the gender pay gap. According to the Department of Labor's Women's Bureau, women are paid an average of 83% of what men are paid. Black women get 64%, and Hispanic women (of any race) get 57% of what white non-Hispanic men are paid. Furthermore, fields with a majority of men pay 21% more than those with mostly women. A workforce that is more balanced along gender lines is likely to catch up with other professions, and this achievement would have the added benefit of reversing the contraction of the child care workforce.
2. Challenging gender stereotypes. Why are male early educators are so rare? In a recent report, Chrishana Lloyd and her colleagues at Child Trends find answers in the history of slavery, writing, "Domestic and care work, particularly child care, has been and continues to be a profession that like Black women, is viewed negatively and disrespected. As a result, the child care field is rife with racialized and gendered economic discrimination and exploitation." Of course, traditional, restrictive gender roles extend back even further in history, but it is important to keep in mind that these so-called reasons are cultural and not biological. That is, men are just as capable as women at thriving in this profession, and if we, as a sector, want more men in these jobs, it is up to us to change the culture.
👉 Read more: What Is It Like to Be a Male Teacher in Early Ed? (The Hechinger Report)
3. Modeling care. If we ever hope to shatter gender stereotypes, we're going to have to intentionally focus on the youngest and most impressionable. "All children," write a quartet of educators from Borough of Manhattan Community College, "need to see and be part of relationships in which male children and adults are allowed to be emotionally expressive and deeply connected; this is especially true for children who identify as male, since our culture often discourages them from such expression." It is especially important to model care to children who do not have a father at home. If they see us caring in the classroom, they will learn to expect it in the wider world.
👉 Read more: Building a Gender-Balanced Workforce: Supporting Male Teachers (NAEYC)
4. Engaging men in child development. When it comes to taking care of babies and toddlers, fathers, uncles and big brothers have a regrettable history of standing on the sidelines. Men have not yet realized the value and influence they can have in young children's lives. The presence of male teachers will make fathers feel more welcome and encourage them to become more involved. My research into this topic dates back to my 2004 Ph.D. dissertation, for which I interviewed male educators and found that a dedication to teaching, a positive self-image and a supportive work environment were the factors that keep men in the field, despite negative perceptions about men working with young children.
👉 Manning Up for Men: Recruitment and Retention in the Early Childhood Field (Council for Professional Recognition)
5. Elevating the value of care. "Feminized occupations," writes sociologist Janette Dill, "typically pay less than occupations where the workforce is predominately male, but feminized care workoccupations are devalued to an even greater extent." A society in which caring for others is so underappreciated is suffering from a sickness as bad as racism or sexism and even harder to cure. As the nation and the world face climate change and other existential threats, the simple act of care will matter more than ever. Bringing men into nurseries, classrooms and playgrounds is a step toward making it more visible, appreciated and universal.
As the Council for Professional Recognition develops new tools and resources for the child care workforce, we are using an equity lens, including a consciousness of what gender equity might look like in a field where it has historically been sorely missing.
👉 Read more: Using Design Thinking to Reimagine the Child Development Associate Credential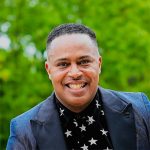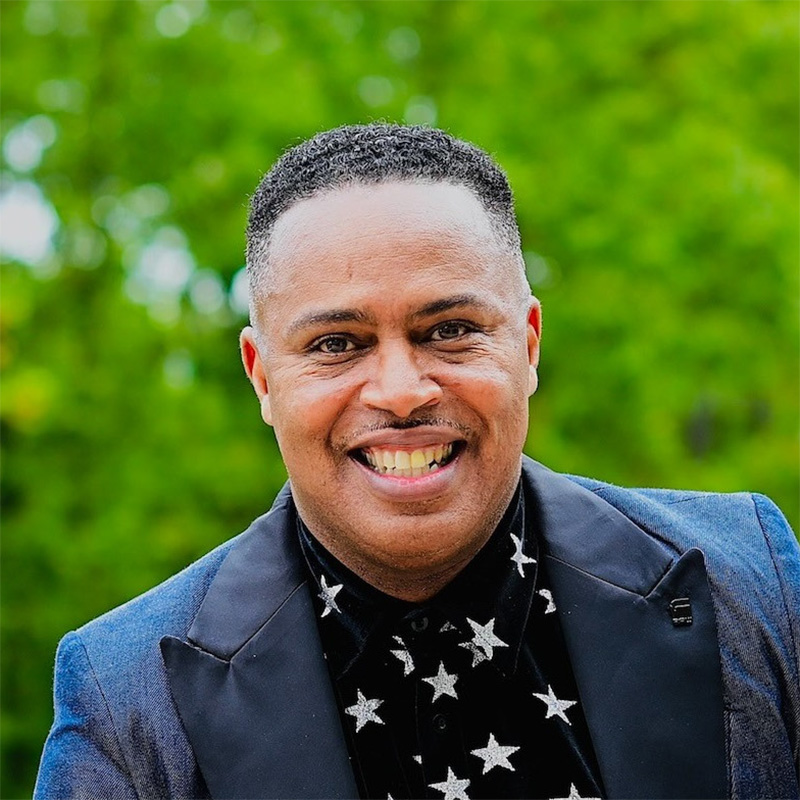 Dr. Calvin Moore, Jr. is the Chief Executive Officer of the Council for Professional Recognition. He is the first CEO to have earned a The Child Development Associate Credential (CDA). He previously served on the Council's governing board and has previously held senior roles directing federal and state departments that improve outcomes for underserved children and families.