Hospitality. Housing. Hope: Three resources every person dealing with homelessness needs—and they're in especially short supply for women. For women with children, these resources can be especially complicated to come by. For
Pathways
in downtown Birmingham, Ala., hospitality, housing and hope form the core of its mission to empower women and children on their path out of homelessness. Since its founding as a shelter in 1983, Pathways has worked to create comprehensive services for women experiencing homelessness, evolving over the years to become its current full-service agency. Its Day Center meets the basic needs of unsheltered women and children, with hot meals, hygiene products, clothing and a hot shower, among its many offerings. Safe Haven provides permanent, supportive housing for women with serious mental illness who are experiencing homelessness by assisting residents to regain skills for independent living while providing a permanent home to those who need more support. In February 2019, Pathways opened a new emergency shelter program for women and children called Stepping Stones, designed to offer a homelike environment and supportive services to support women working to regain economic stability and find permanent housing. The Pathways team saw again and again how residents were stymied by the need for child care as they interviewed for jobs, even more so when they found employment. The Pathways team saw a need for a more structured solution, and Pathways Early Learning Center was born.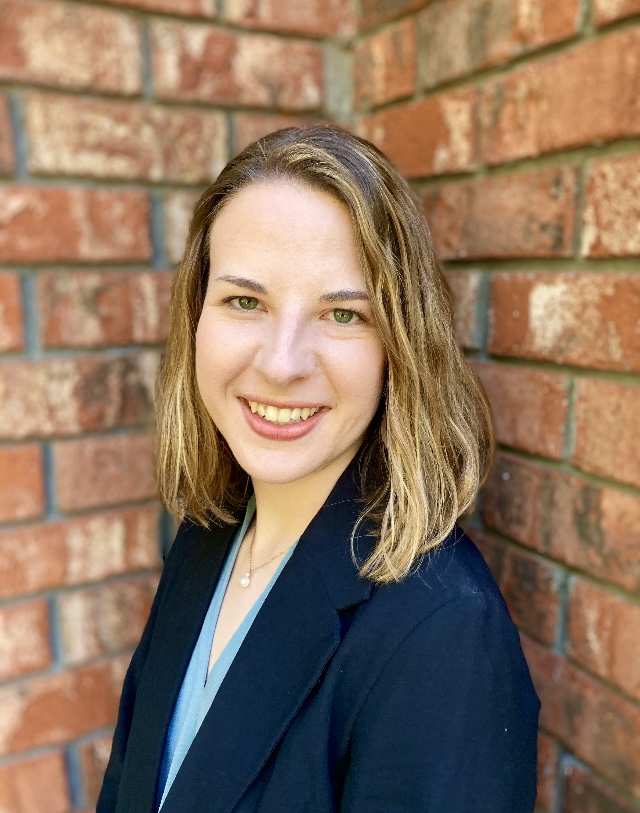 "When we first started with this idea, we were basically just thinking 'babysitting,'" says Casey Cunningham, Pathways' development director. "We were seeing that moms who needed to go to work or to an appointment couldn't take their children with them because they were too young for school and would just leave their child with another woman they'd met in the shelter that day. "That's very common, but it's not always safe for the child—and it's definitely not the nurturing environment that would be ideal for the child," Cunningham says. "So, we thought, 'We have to hire someone who would be a safe person for them to leave their children with.' The initial idea was, 'Well, that would be better than
this.'"
As the team began looking into the situation, they realized that it presented an opportunity to have a major impact on the children's lives while making life easier for the parents. As they researched, they realized how formative those early years are and what a powerful effect homelessness was having on essential aspects of the child's development. "When a child and a family are experiencing homelessness," she says, "that's trauma, which can have lifelong effects on the child's brain development. The research also shows that protective factors such as high-quality early care can mitigate the harm of those adverse childhood experiences. We started looking at how we could become a licensed child care center offering early childhood education, with trained teachers and trauma-informed approaches to caring for the children."
What they initially saw was hoops: lots and lots of hoops to jump through, and regulations to understand and conform to. "Then, just as we were getting started, the pandemic hit," she says. "All professional licensing processes paused and that set us back for an entire year." Cunningham took advantage of the pause to drill down into the licensing requirements and make sure all the applications had what they needed. The staff worked on getting furniture donated and setting up the classrooms. A major hurdle popped up when the team had to raise an additional $40,000 to meet licensing requirements for a new restroom exclusively for the children. Just when discouragement was about to get the upper hand, the world started opening up again and Pathways was able to launch the Early Learning Center on November 1, 2021. The center is licensed for up to 22 children aged 8 weeks to 5 years, and presently is serving 20 kids. Having five teachers exceeds the required ratios for staffing, which the Pathways team felt was essential because of the challenging behaviors of the traumatized children enrolled there.
"Trauma-informed care realizes the impact trauma can have on our behaviors and actions, so we've integrated that into our policies and practices," she says. "The teachers are trained to see these challenging behaviors not as, 'What's wrong with you?' or as something that should be punished or corrected, but as an opportunity to ask, 'What happened to you?' and to get on the child's level so we meet them where they are. We work to provide them with a safe space to feel those big feelings and to learn the social-emotional skills they need to build resiliency. "Our center focuses on social-emotional learning more than the ABCs or the 1-2-3s, though they do that too. But the focus is on just learning to be a person, to have the resilience socially and emotionally that they may not have due to the traumas they've experienced so early in their lives." The children can stay in the program even when the mother regains housing. Continuing to provide care was an important part of supporting the women, Cunningham says, because suddenly becoming ineligible for child care once they found a job would pull the rug out from under people who are just getting on solid ground. "When a family moves into our shelter or another shelter, we make a plan with the parents to see what they will need to be successful in another child care center once they regain housing. Our children are exempted from having immunization records or birth certificates under the
McKinney-Vento Homeless Assistance Act
, but when they go to another child care center, they'll need those things. "They're able to remain with us if they're experiencing homelessness and when they regain housing, we create an individualized transition plan that will hopefully lead them to finding child care they can afford elsewhere. This will look different depending on different family situations. We might help them apply for a voucher for subsidized child care or to get into a Head Start program."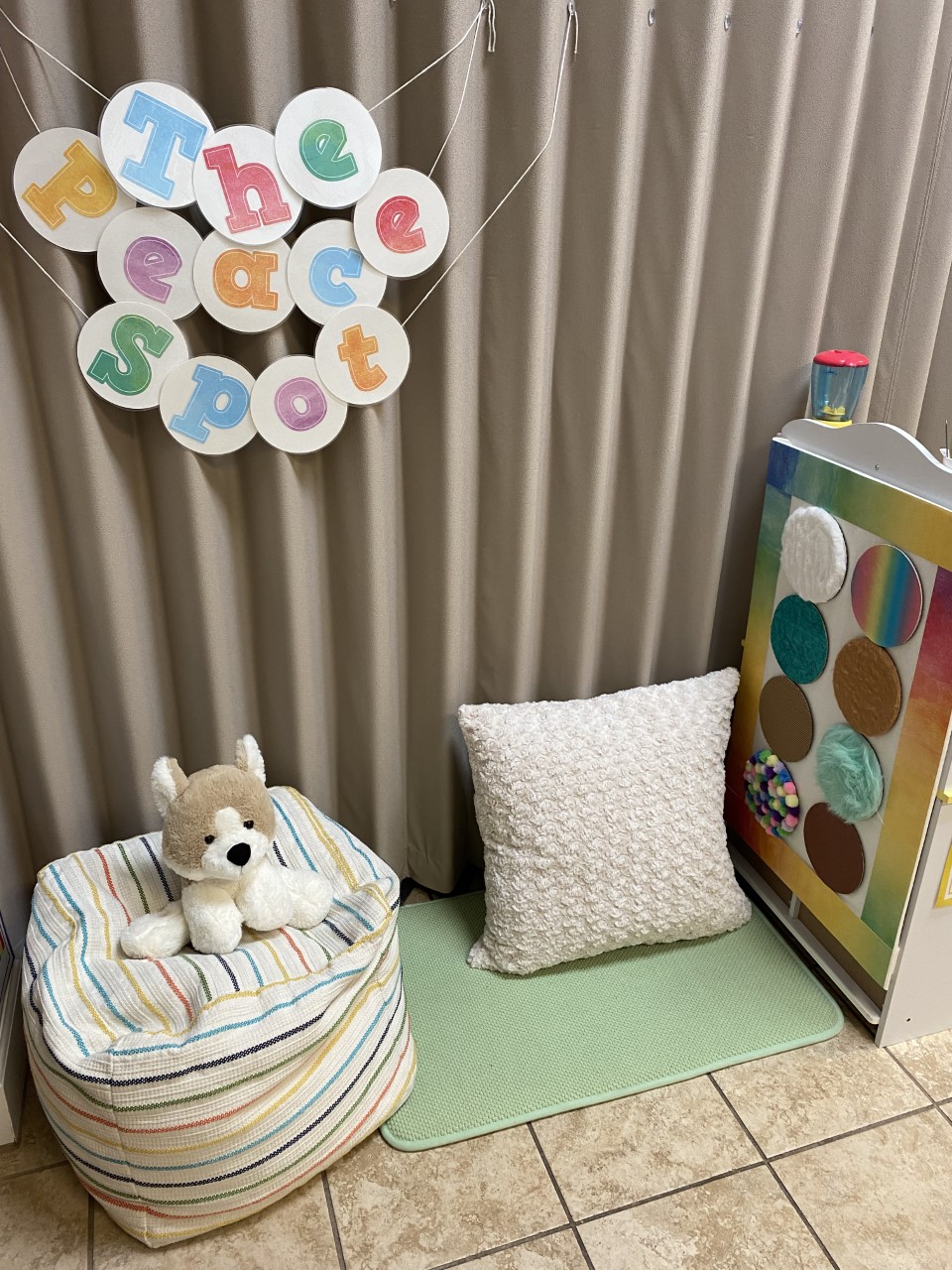 When Pathways 4-year-olds are ready to leave the nest, staff works to place them in one of Alabama's nationally recognized
First Class Pre-K
programs, consistently ranked as one of the highest quality programs in the U.S. Pathways' funding comes from foundations and government sources, including the Alabama Department of Early Childhood Education. The agency offers life skills classes and support groups in the Day Center—all optional. Parenting classes have been especially popular, Cunningham says. Pathways staff refer women looking for GED programs, job training or workforce development to partner agencies. The Early Learning Center is completely free—a boon to the mothers, most of whom are single parents, who are doing everything completely on their own. "Having access to the Early Learning Center means the moms can save more of the money they start making when they get a job, which helps them get a better start once they're in permanent housing," Cunningham says. "The moms say it's so convenient for them. They can drop their kids off and know they're well cared for—and they've told me that their kids are excited to go to school every day. "It's also great for the mothers to just have some time to themselves. It can be exhausting for them to deal with everything they deal with. It's wonderful for us to be able to give them a little break."
---
RESOURCES
McKinney-Vento Homeless Assistance Act—Legislation that authorizes the federal Education for Homeless Children and Youth Program. It is the primary piece of federal legislation relating to the education of children and youth experiencing homelessness. It provides the rights of eligible children and youth to immediate school enrollment even when school records are not present; the right to remain in the school of origin, if that is in the student's best interest; the right to receive transportation to and from the school of origin; and the right to receive support for academic success. According to the U.S. Department of Education, in the 2019-2020 school year (the last for which statistics are available), 1,280,886 homeless students were enrolled, including unsheltered children (4%), children living in hotels or motels (7%), in shelters (11%), or doubled up with multiple households (78%).
Introducing Pathways Residents A brief video of some of Pathways' residents sharing their experience of the difference the agency's offerings have made for them.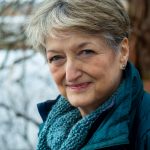 K.C. Compton worked as a reporter, editor and columnist for newspapers throughout the Rocky Mountain region for 20 years before moving to the Kansas City area as an editor for Mother Earth News. She has been in Seattle since 2016, enjoying life as a freelance and contract writer and editor.