National League of Cities, City Congressional Conference, 2022
The 2022 conference marked a return to an in-person event with an impressive slate of speakers including President Joseph Biden, Jr., Speaker of the House of Representatives Nancy Pelosi, U.S. Secretary of Transportation Pete Buttigieg, cabinet members, senior advisors, mayors and city leaders from across the United States.
Watch and link to each video individually: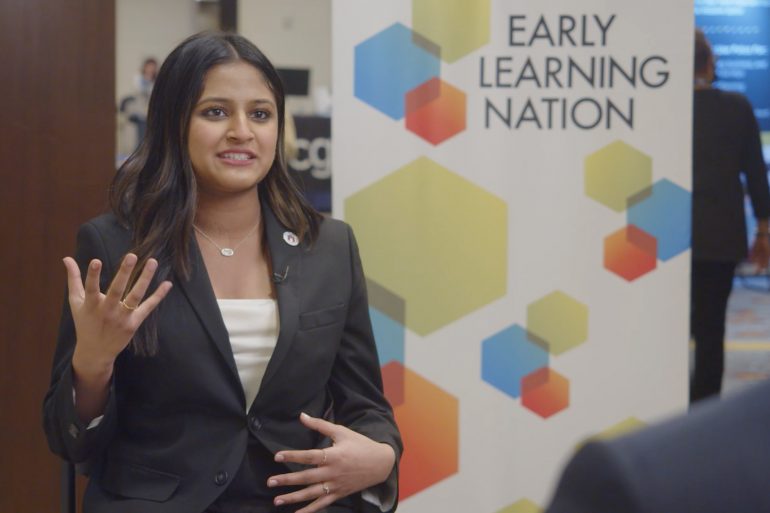 For many high school students across the country, the pandemic resulted in Zoom classes, missed milestones and an increase in mental health concerns. As a member of the Austin Youth Council—as well as NLC's Council on Youth, Education and Families— Ann Vadakkan advocates not just for youth empowerment, but also for youth mental wellness, raising awareness to help reduce any stigma.